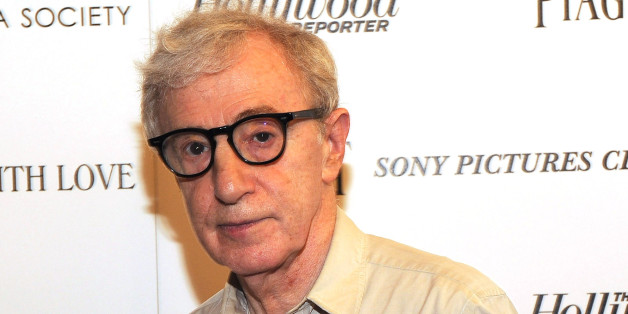 What's your favorite Woody Allen movie? Before you answer, you should know: when I was seven years old, Woody Allen took me by the hand and led me into a dim, closet-like attic on the second floor of our house.
SUBSCRIBE AND FOLLOW
Get top stories and blog posts emailed to me each day. Newsletters may offer personalized content or advertisements.
Learn more