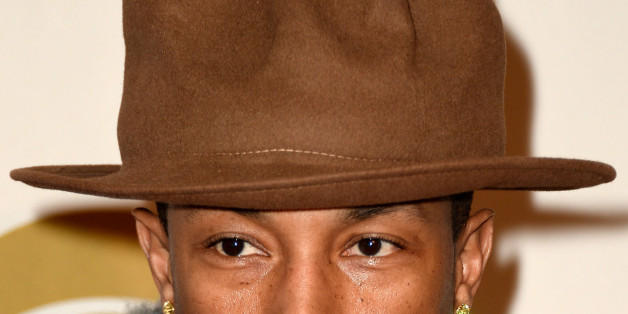 It has been likened to Smokey the Bear, called "the mountain hat" by Vivienne Westwood, and even Photoshopped onto Barack Obama's head.
This is getting out of control. But it's also hilarious. Scroll down for more LOL-worthy tweets.
katy perry loves covergirl, but pharrell loves hat
must have hats to get lucky
Normally he does better...
SUBSCRIBE AND FOLLOW
Get top stories and blog posts emailed to me each day. Newsletters may offer personalized content or advertisements.
Learn more