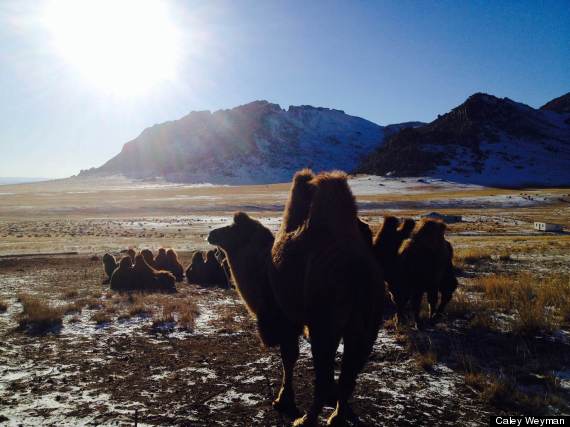 This week's Moment of Travel Zen comes to us from Caley Weyman. Her photo of wooly camels in Mongolia's Gobi Desert shows the tranquility of the desert and its wildlife.
With vast stretches of sand, gorgeous sunsets and a diverse array of wildlife, the desert has no shortage of stunning sights to see. An escape to the desert to connect with nature will provide you with a fresh outlook on everyday life.
Where have you traveled for a moment of zen? Email travel@huffingtonpost.com with your travel zen or submit below!