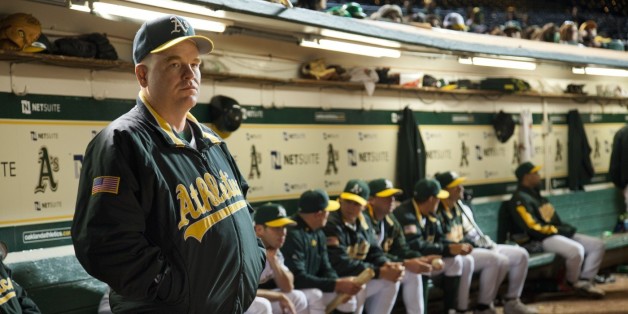 The scene in Moneyball where I'm an extra featured Philip Seymour Hoffman, so I got to see a little snippet of him working close up.
All it required him to do was walk from the dugout to the mound and signal a pitching change. It's maybe 10-15 seconds of screen time.
And between takes he would practice it -- stopping if it didn't feel right, just trying to perfect it so it was natural and repeatable.
To sum up, that was the kind of preparation and effort Philip Seymour Hoffman put into a shot that required him to walk and point.
For more on Hoffman's death and a collection of his praised performances, head here.
Also on HuffPost:
Philip Seymour Hoffman Dead: Greatest Big Screen Performances
SUBSCRIBE AND FOLLOW
Get top stories and blog posts emailed to me each day. Newsletters may offer personalized content or advertisements.
Learn more