With the exception of the halftime show, the Super Bowl is not typically known for its big fashion moments. Thanks to Joe Namath, former Quarterback of the Jets, that sentiment has changed.
People everywhere took to Twitter to put in their two cents on the coat -- the chatter (obviously) resulted in its own handle, @Namathcoat. While the handle was unable to round up as many followers as Pharell's Grammys hat, the Internet's interest in the coat was palpable.
However you feel about the coat, one thing is for certain: The former NFL star certainly made the otherwise lackluster football game way more entertaining to watch.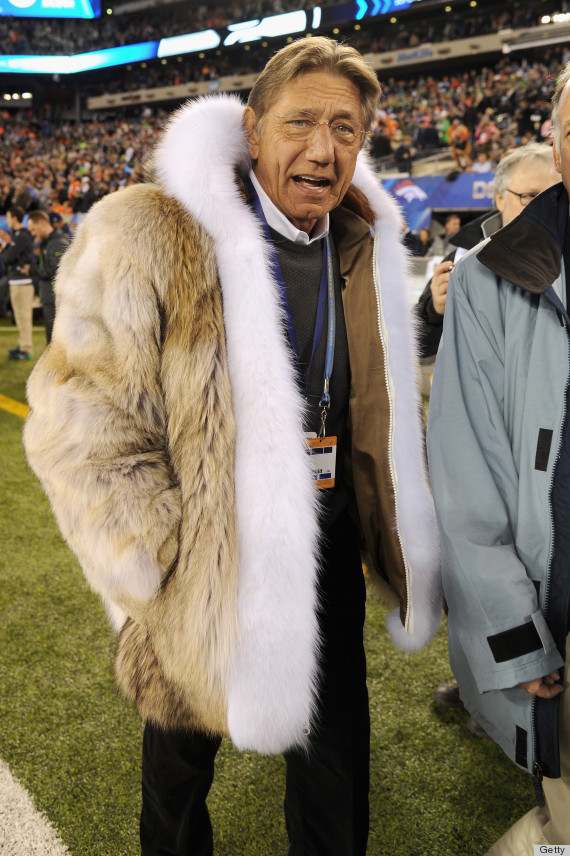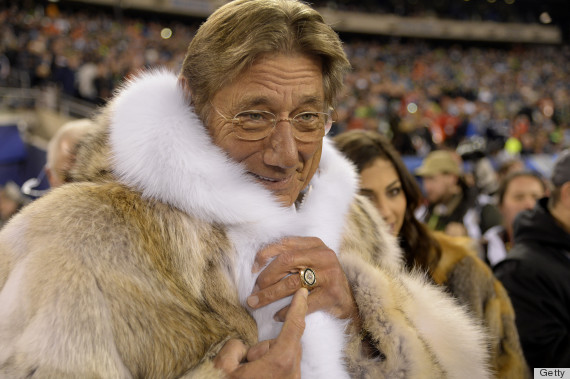 FOLLOW HUFFPOST