Real Weddings: Couples Who Got Married This Weekend (PHOTOS)
Super Bowl XLVIII proved to be a letdown for people who were hoping for a nail-biting, down-to-the-last play football game. Fortunately, the big game wasn't the only thing our readers were looking forward to this weekend. Many of them tied the knot in beautiful celebrations full of love, family and friendship.
Scroll down to see some real wedding moments captured by those who attended them. If you go to a wedding, tweet a photo to @HuffPostWedding or email it to us the Monday morning after so we can feature it on the site.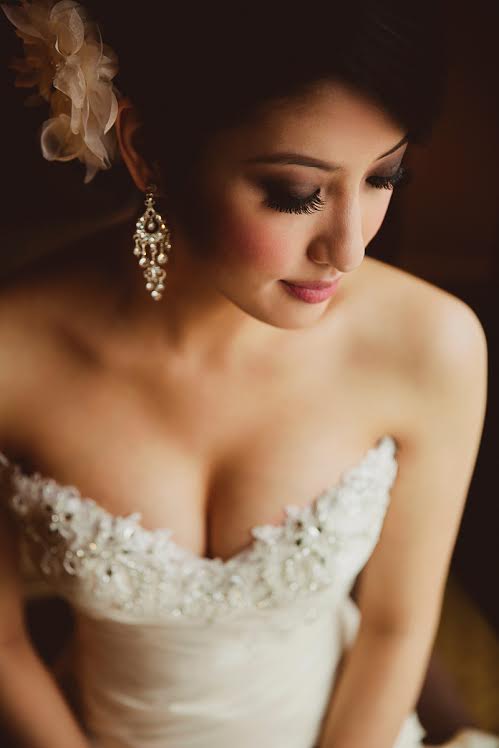 "From Billy and Jennifer's wedding in Bellevue, Wash." // Credit: Ben Nguyen of Made Media Photography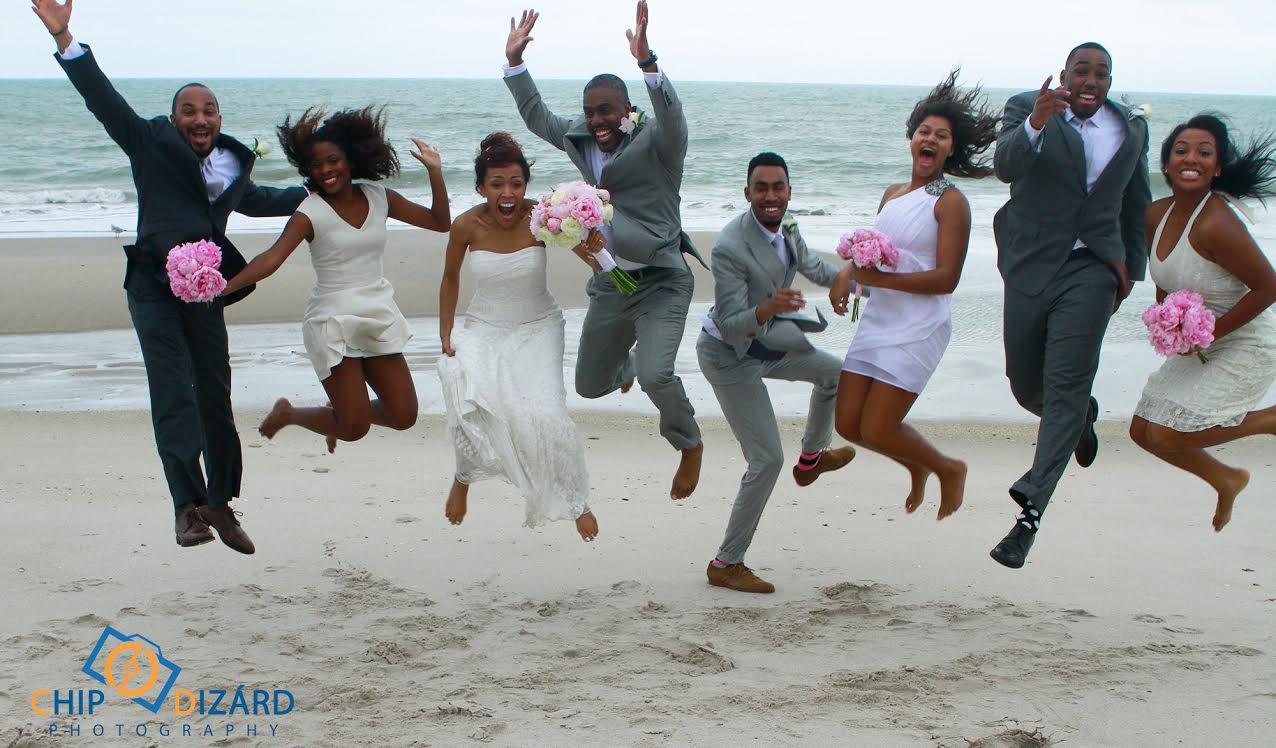 "The 25th anniversary of Lettie and Marcellus Cephas" // Credit: Chip Dizárd Photography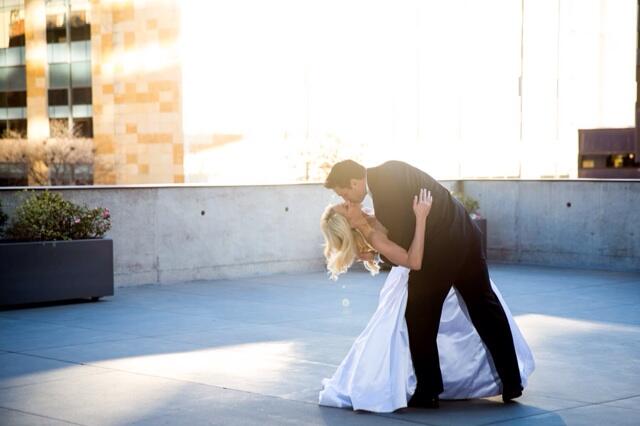 Kelly & Mark's wedding // Credit: Tara Welch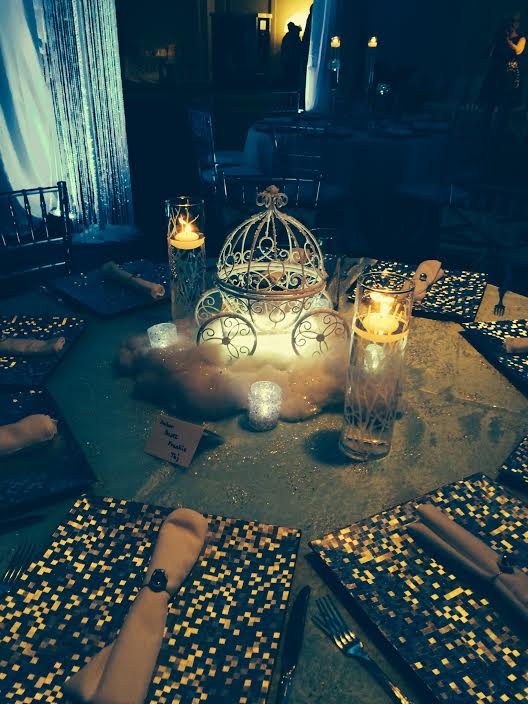 A fairy tale-themed wedding in Louisville, Kentucky // Submitted by Jodi Leonard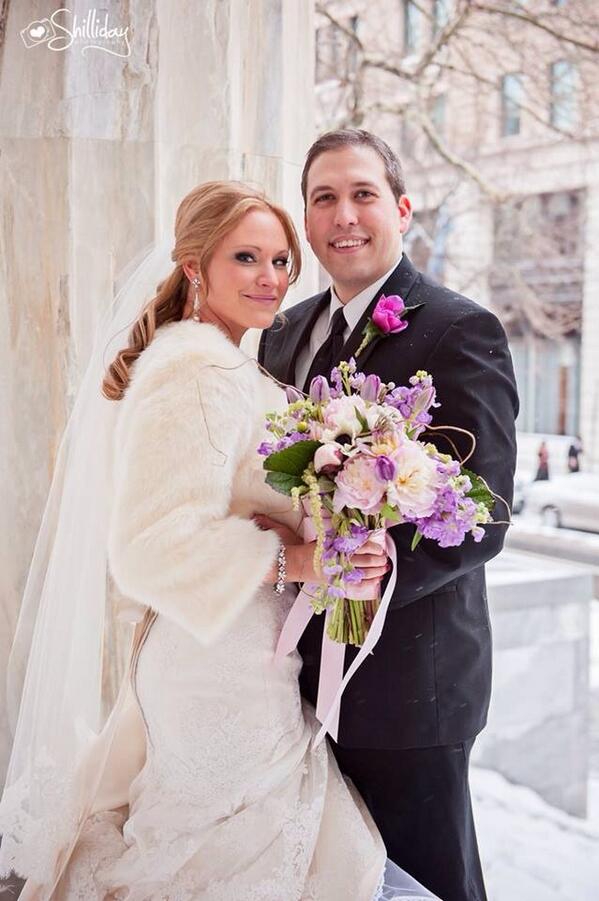 The wedding of Sarah McLallen & Cort Adelman // Credit: Shilliday Photography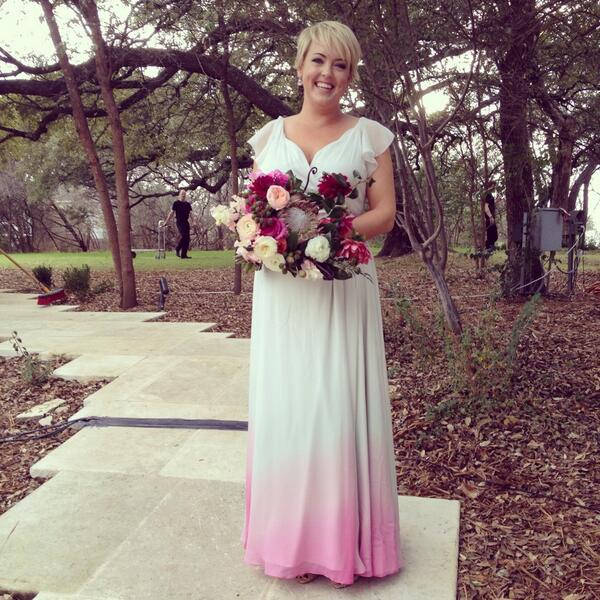 "Loved our bride in her ombré gown!! She made our bouquet look rad!" - @PoseyFloral


Check out more of this week's Real Weddings photos in the slideshow below:
Real Weddings of the Week
Credit: Fewgoodclicks.com

"We got married on a cold weekend." - Ankit Patel

"It was my wedding this weekend :)" - @jbarrett1963

Submitted by @ImogenWalters24

"Finally uniting as one....Happy :)" - @alindtiwari

Submitted by @lorren_nkrumah

Submitted by @Tank006

"These lovebirds just got married!" - @PaMichelleUmali

"A stunning day!" - @carlyk1986
Keep in touch! Check out HuffPost Weddings on Facebook, Twitter and Pinterest.