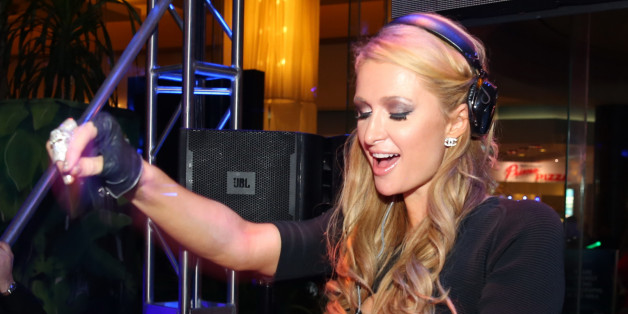 Tom Briglia via Getty Images
The rich get richer and, well, you know the rest.
Paris Hilton proved that adage true when the hotel heiress, who is worth an estimated $100 million, took home $50,000 in blackjack winnings after finishing her $100,000 DJ gig in Atlantic City on Sunday night (Feb. 2), reports TMZ.
The 32-year-old former "Simple Life" star clearly isn't embarrassed by her spoils and even bragged about her winnings; she posted a photo of the cold hard cash to her Instagram account and wrote, "At the blackjack tables. #Killingit."
Also on HuffPost:
Paris Hilton Through the Years
YOU MAY LIKE
CONVERSATIONS
FOLLOW HUFFPOST