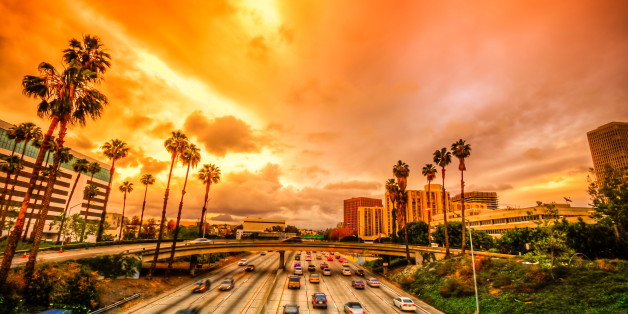 We didn't host the Super Bowl. We don't even have an NFL team. The Tonight Show is leaving for New York. And The New York Times even had the nerve recently to claim that its tacos "can go mano a mano with the best of Los Angeles."
SUBSCRIBE AND FOLLOW
Get top stories and blog posts emailed to me each day. Newsletters may offer personalized content or advertisements.
Learn more