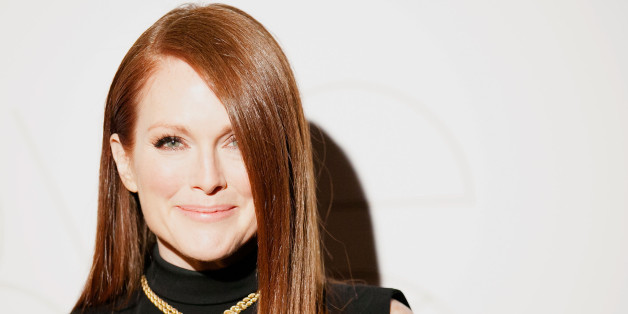 Do you recall being horrified when you discovered your first gray hair? No, mother nature doesn't stop there. Dulling, thinning, and frizziness are all gifts of aging we begin to experience with fluctuating hormones and some natural wear and tear -- you can curse your 1980s crimper now.
But when it comes to aging, we're so concerned with ironing out wrinkles or having bizarre beauty treatments, we often neglect our delicate tresses.
SUBSCRIBE AND FOLLOW
Get top stories and blog posts emailed to me each day. Newsletters may offer personalized content or advertisements.
Learn more