Beyonce is one sexy mama.
The singer superstar posted a couple of new shots to her Tumblr page, Beyonce | I Am, on Wednesday (Feb. 5). In them, she's seen slouched in a chair, wearing a white silk bra, high-waisted undies and a robe. Her beautiful baby girl, Blue Ivy, plays around her, holding an iPhone.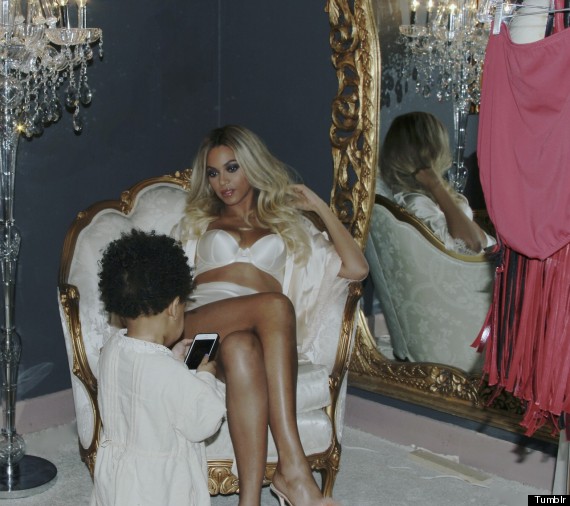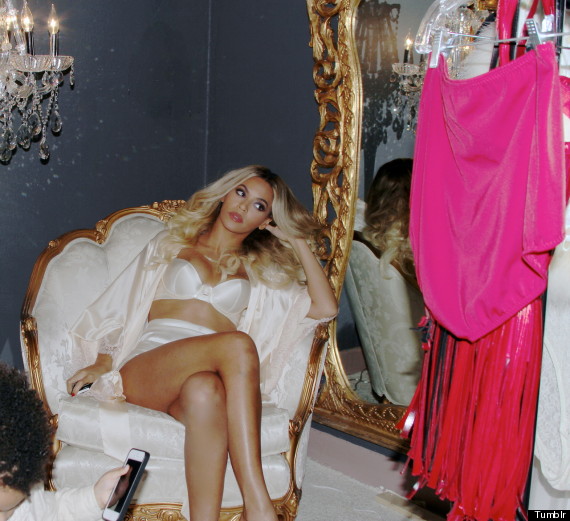 SUBSCRIBE AND FOLLOW
Get top stories and blog posts emailed to me each day. Newsletters may offer personalized content or advertisements.
Learn more