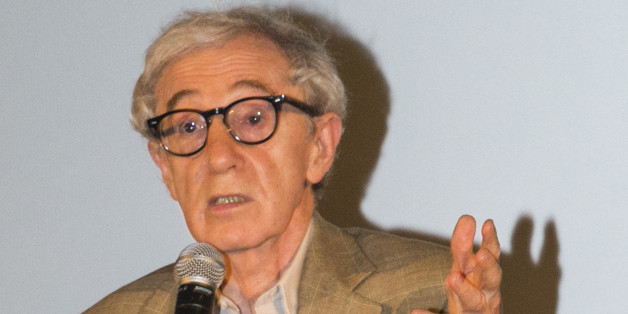 New York Times public editor Margaret Sullivan revealed Wednesday that the newspaper may run a response from Woody Allen to Dylan Farrow's charges of sexual abuse.
Sullivan recounted her conversation with Andrew Rosenthal, the editor of newspaper's editorial page, in a post Wednesday. He told her, "They asked and we said, 'Yes, send it in.'"
Sullivan said Wednesday that whether Allen's response gets published will depend on the editing process, according to Rosenthal, but that a piece could run "within the next few days."
SUBSCRIBE AND FOLLOW
Get top stories and blog posts emailed to me each day. Newsletters may offer personalized content or advertisements.
Learn more