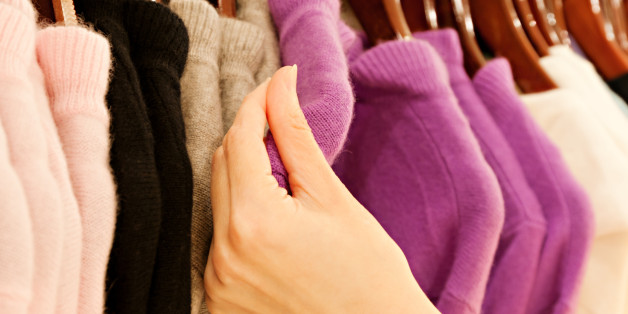 This disturbing news surfaced after police in Italy seized more than a million counterfeit clothes Monday, marking the end of a year-long investigation into five Chinese-run firms in Rome. The Italian news agency ANSA reports cashmere coats manufactured and distributed by the companies were actually determined to be comprised of "a mixture of acrylic, viscose and fur from rats and other animals."
Also on HuffPost:
China's 'Duplitecture' Developments
SUBSCRIBE AND FOLLOW
Get top stories and blog posts emailed to me each day. Newsletters may offer personalized content or advertisements.
Learn more