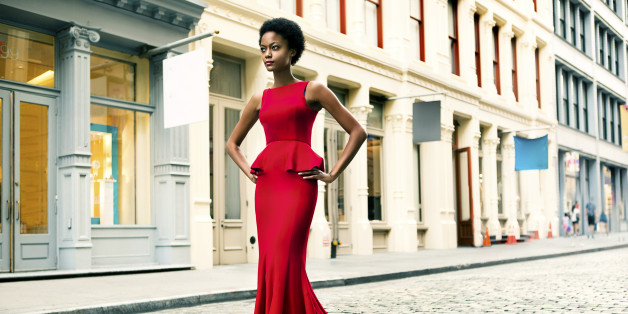 Alija via Getty Images
A new study from Texas-based Global Language Monitor used narrative tracking technology for their fashion capital assessment, which was released Feb. 4. The data research company mined over 250,000 online media posts and tracked the frequency of fashion buzzwords being linked to a specific city.
This year, New York beat out London, the previous winner for 2011 and 2012, as the Top Global Fashion Capital. There were some other major shifts in the global survey, including Los Angeles moving five spots from 2012 to make it into the big four. This year also marked the closest race with Paris coming in second place by just a 0.5 percent margin.
The Most Fashionable Cities
FOLLOW HUFFPOST