One Chicago Tribune reporter learned another helpful tip: Don't allow the water anywhere near your face.
Reporter Stacy St. Clair tweeted Monday night she arrived to find her hotel had no water -- which, according to the front desk, was probably for the best:
My hotel has no water. If restored, the front desk says, "do not use on your face because it contains something very dangerous." #Sochi2014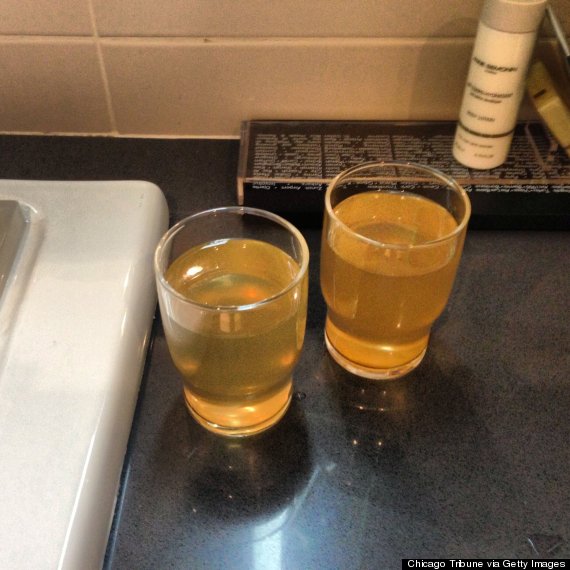 St. Clair, who tweeted that she was eventually moved to another hotel, did find a silver lining to the whole situation:
Also on the bright side: I just washed my face with Evian, like I'm a Kardashian or something.
FOLLOW HUFFPOST