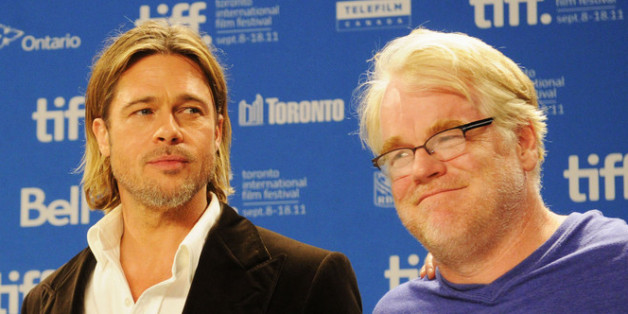 Philip Seymour Hoffman's tragic death sparked a conversation about celebrities and their personal struggles with addiction.
"Being a former addict looking at it as I had a choice, because at some point in my disease I didn't, I physically and emotionally couldn't live without it," Lovato, who struggled with a cocaine addiction, continued, "that was my medicine to my pain."
Here are other stars who've opened up about their addictions:
Stars Talk About Addiction
SUBSCRIBE AND FOLLOW
Get top stories and blog posts emailed to me each day. Newsletters may offer personalized content or advertisements.
Learn more