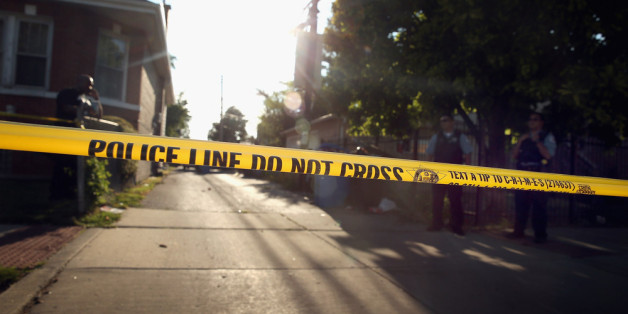 CHICAGO - Black residents are 10 times more likely than whites to be shot by police in the Windy City, according to an analysis of recent data from the City of Chicago Independent Police Review Authority.
Futterman, who founded the University of Chicago's Civil Rights and Police Accountability Project, added, "These opportunities for conflict to escalate present themselves. And they often do."
The Chicago Reporter's analysis found that while black residents represent less than a third of Chicago's total population, they account for three-quarters of the city's police-involved shooting victims in incidents spanning 2009-2013.
SUBSCRIBE AND FOLLOW
Get top stories and blog posts emailed to me each day. Newsletters may offer personalized content or advertisements.
Learn more