Dakota Johnson is quickly becoming a household name. First, she was cast as Anastasia Steele in the highly anticipated, highly sexual book-to-screen adaptation of "Fifty Shades of Grey." Now, the 24-year-old beauty is gracing the cover of Elle's March issue, looking every bit as sultry as her character.
That said, what interested the actress most while reading the book wasn't the racy scenes, but rather the characters' interaction. "Reading the book, I found myself more interested in the ways they were breaking each other down emotionally than the sex scenes," she says. "I think there's a part of a woman that wants to be the thing that breaks a man down."
From the looks of Johnson's photo shoot, he is one lucky man.
The March issue of Elle hits newsstands on Feb. 18 and will be available for digital download Feb. 11.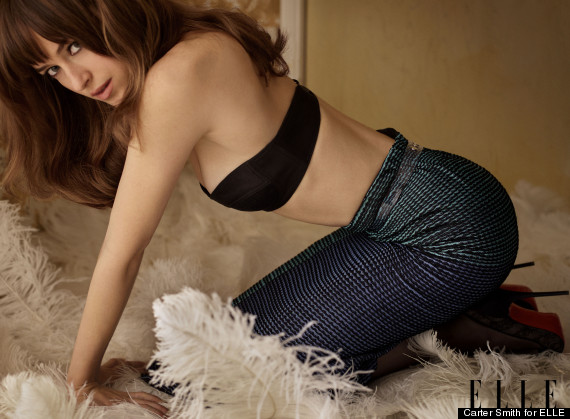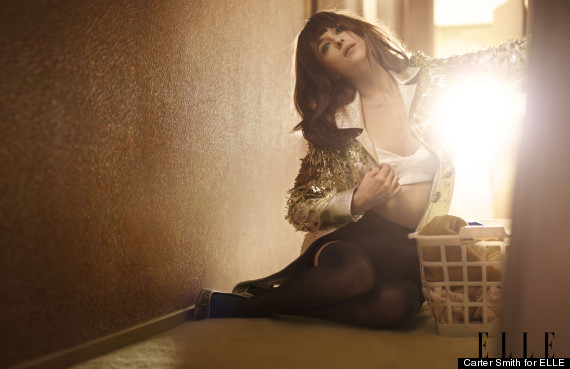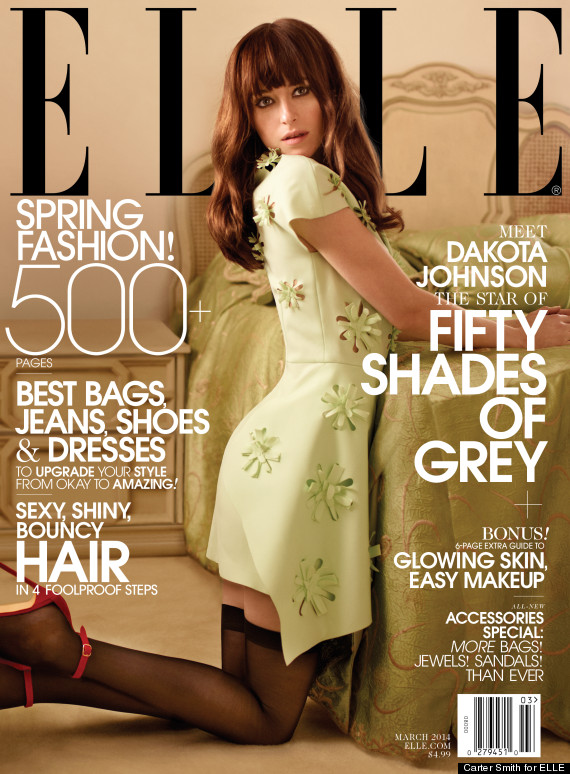 Also on HuffPost:
'Fifty Shades Of Grey' Cast Dinner
SUBSCRIBE AND FOLLOW
Get top stories and blog posts emailed to me each day. Newsletters may offer personalized content or advertisements.
Learn more