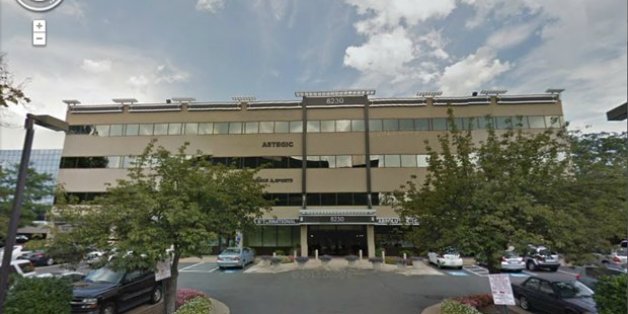 Gaming the H-1B: A shady network of interconnected tech staffing companies in Virginia is preying on foreign graduates desperate for American work visas.
Just days after Vishrut Kanoria graduated from a top American university on the East Coast this year, he thought he hit the job jackpot. The 22-year-old economics major, who had moved to the U.S. from India in 2009 on a student visa, knew he had to find a job at a company that would sponsor him for a work visa—or he'd be forced to move back to Bangalore.
He found Concepts Information Technology Inc., a tech staffing company that provides IT industry professionals to larger businesses, through his school's on-campus recruitment program. While many of his friends struggled to find employment, Kanoria packed up his stuff and drove four hours to Vienna, Virginia, to start his new life as a "business analyst." As a consultant for ConceptsIT, he was told his job would be to translate a client's needs into technical language so that ConceptsIT's tech department could "implement the solutions more effectively."
SUBSCRIBE AND FOLLOW
Get top stories and blog posts emailed to me each day. Newsletters may offer personalized content or advertisements.
Learn more