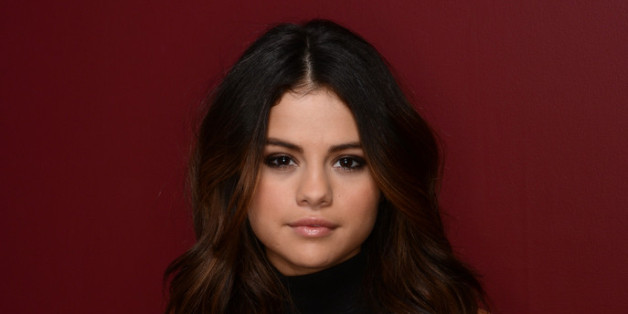 Selena Gomez ignored the advice of medical professionals and waltzed out of rehab just 14 days into a 6-week program ... over the strenuous objections of the rehab staff ... TMZ has learned.
Sources close to Selena tell us just after New Year's she checked into a program at The Meadows called DAWN  -- for alcohol, pot and Rx Ambien -- in addition to what her people believe is an unhealthy union with Justin Bieber.
SUBSCRIBE AND FOLLOW
Get top stories and blog posts emailed to me each day. Newsletters may offer personalized content or advertisements.
Learn more