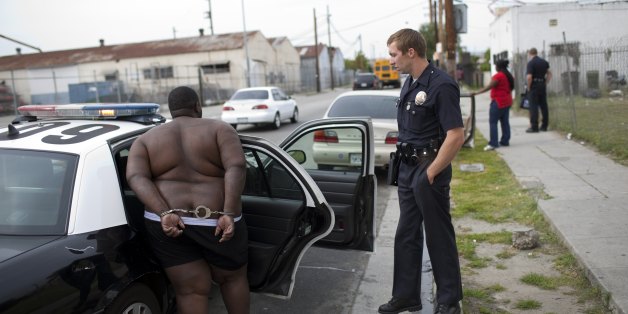 Robert Nickelsberg via Getty Images
Miss Sheryl, Dontay, Bucket-Head and I compiled our loose change for a fifth of vodka. I'm the only driver, so I went to get it. On the way back I laughed at the local radio stations going on and on and on, still buzzing about Obama taking a selfie at Nelson Mandela's funeral. Who cares?
No really, who? Especially since the funeral was weeks ago.
FOLLOW HUFFPOST