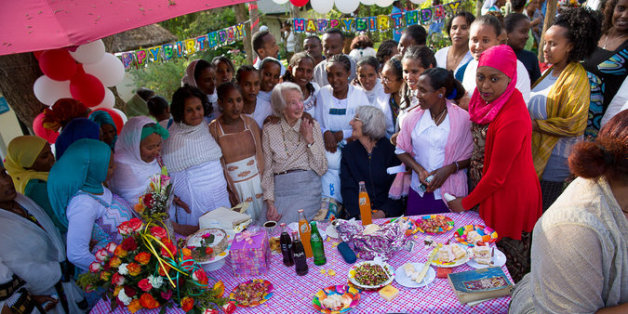 We in journalism tend to cover airplane crashes, corrupt officials and loathsome criminals with gusto, but let's take a break and applaud a hero.
Read more on The New York Times
SUBSCRIBE AND FOLLOW
Get top stories and blog posts emailed to me each day. Newsletters may offer personalized content or advertisements.
Learn more