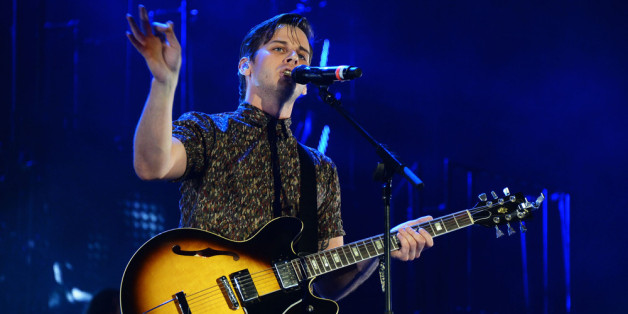 Foster The People have announced that their sophomore album, "Supermodel," will debut on March 18. The band also dropped the official visuals for the album's first single, "Coming of Age." Appropriately, the video shows its characters in moments of rough ripening -- fighting the school bully on basketball court, grabbing the hand of your first love and running from the cops as a kid.
Watch the video and check out the album tracklist below.
Are You What You Want To Be
Ask Yourself
Coming Of Age
Nevermind
The Angelic Welcome Of Mr Jones
Best Friend
A Beginner's Guide To Destroying the Moon
Goats In Trees
The Truth
Fire Escape
Tabloid Super Junky

SUBSCRIBE AND FOLLOW
Get top stories and blog posts emailed to me each day. Newsletters may offer personalized content or advertisements.
Learn more