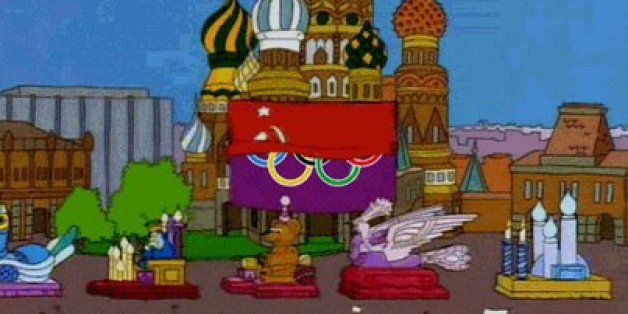 Say what you will about the conditions in Sochi, at least the Olympics opening ceremony didn't include Russia reverting back to the Soviet Union.
Also on HuffPost:
Os melhores GIFs dos Simpsons
SUBSCRIBE AND FOLLOW
Get top stories and blog posts emailed to me each day. Newsletters may offer personalized content or advertisements.
Learn more