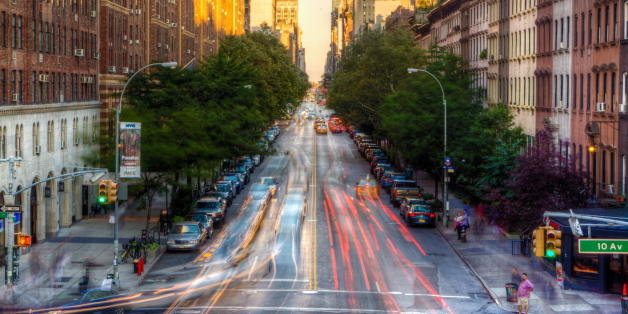 For many Americans, there's no escaping the stressful rush hour drive — but not for everybody. Many choose not to own a car. In fact, according to a recent report, more than 9% of U.S. households did not have a car in 2012, a higher figure than five years ago. In 21 of the nation's 30 largest cities, households were also less likely to have a vehicle than just five years earlier.
SUBSCRIBE AND FOLLOW
Get top stories and blog posts emailed to me each day. Newsletters may offer personalized content or advertisements.
Learn more