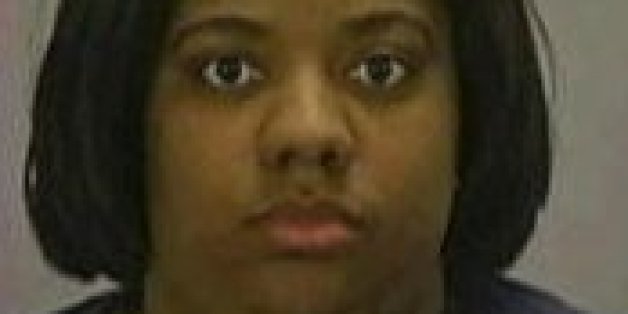 A Georgia mother has been arrested after police say she allowed her boyfriend, previously convicted of molesting her two daughters, to move back into the family home.
Police say Driver allowed Mays to move back into her home in Clayton County, Ga. After moving back in, he allegedly molested her 14-year-old daughter -- one of his previous victims -- and recorded the incident on his cell phone.
He was also arrested Tuesday, and charged with aggravated child molestation, sexual exploitation of children, sodomy and failure to register as a sex offender.
SUBSCRIBE TO & FOLLOW BREAKING ALERTS
Never miss a thing. Sign up for up-to-the-minute breaking news alerts delivered straight to your inbox. Learn more