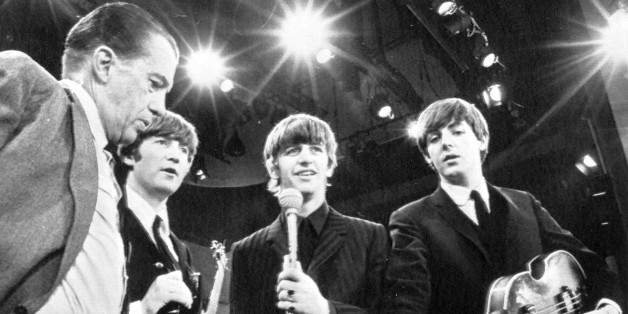 The concert was held in Los Angeles on Jan. 27, one night after the Grammys, but McCartney and Starr did get back in the U.S.S.R. to New York and the Ed Sullivan Theater for a chat with the studio's current occupant, David Letterman. Below, McCartney and Starr reflect on what they thought of the "night that changed America." Footage of the Beatles' original "Ed Sullivan Show" appearance follows the clip.
SUBSCRIBE AND FOLLOW
Get top stories and blog posts emailed to me each day. Newsletters may offer personalized content or advertisements.
Learn more