If you didn't catch any of the Olympics on Sunday, you missed the chance to witness Julia Lipnitskaia, the 15-year-old figure skating phenom from Russia, do things we've never seen another human do.
Below, witness some of the teen's acrobatics in all their bendy glory.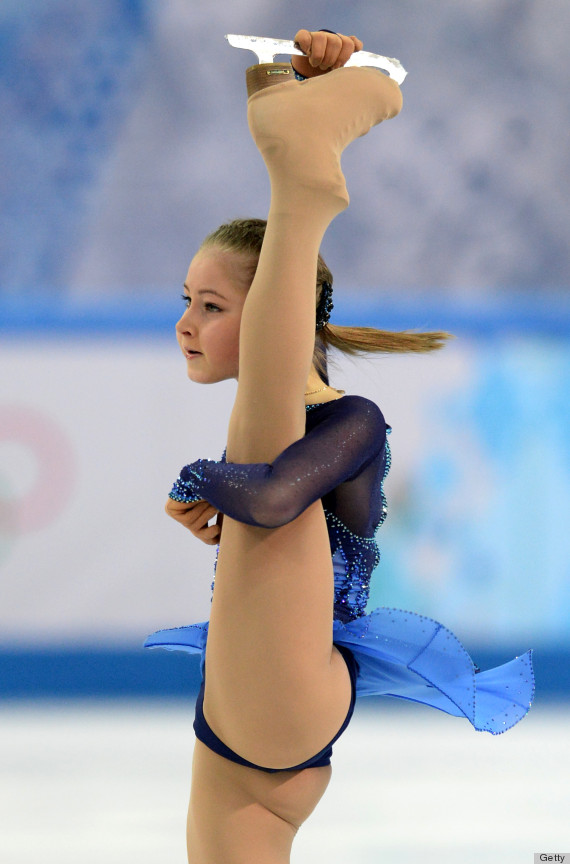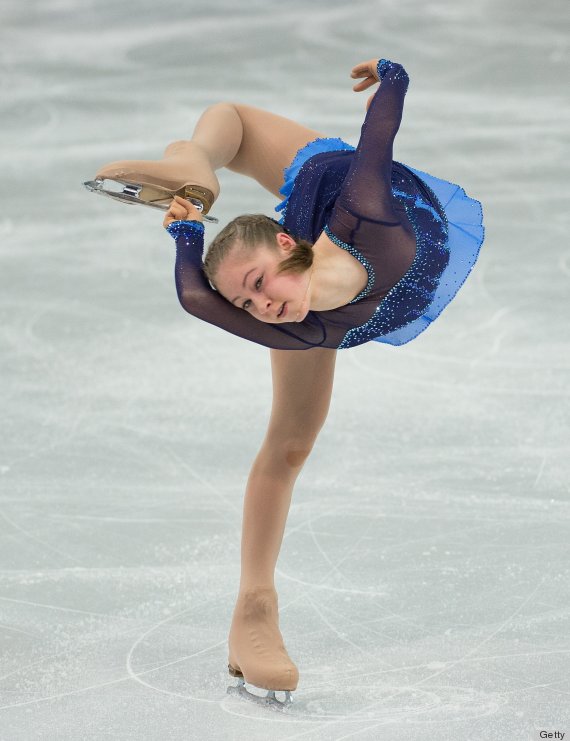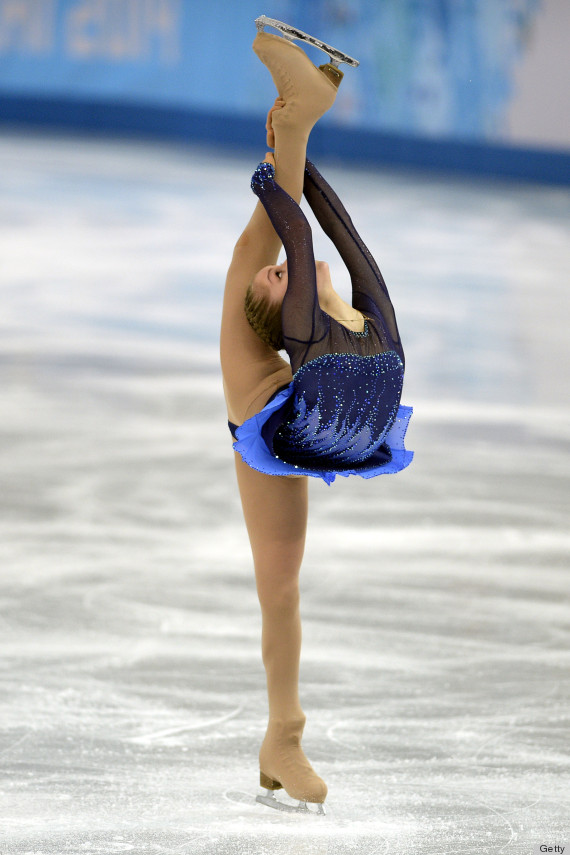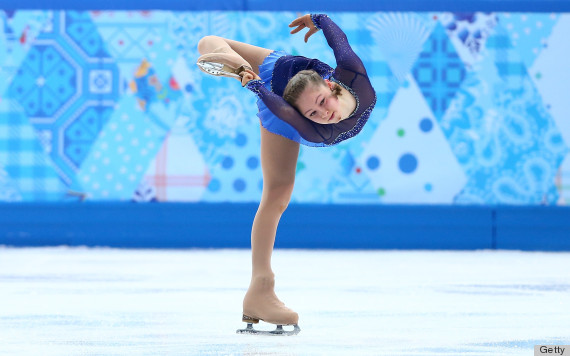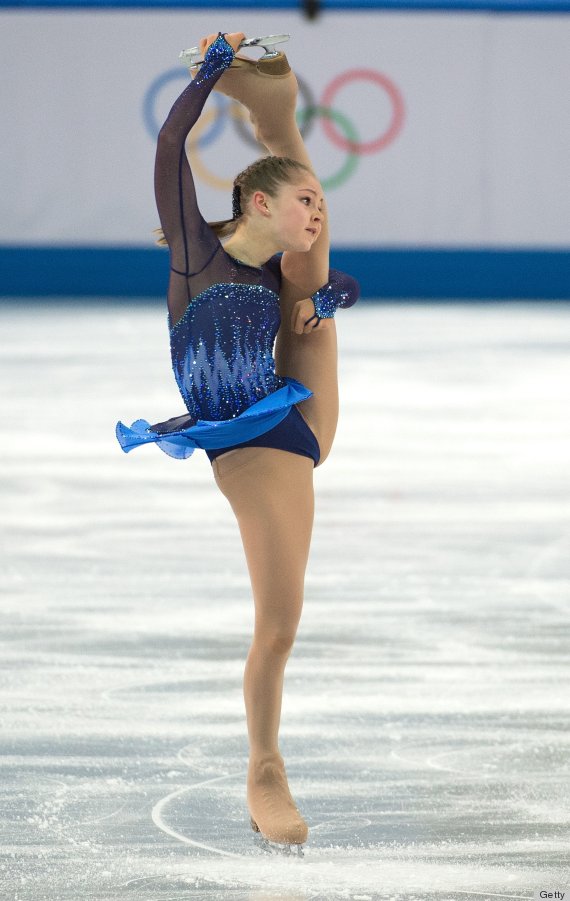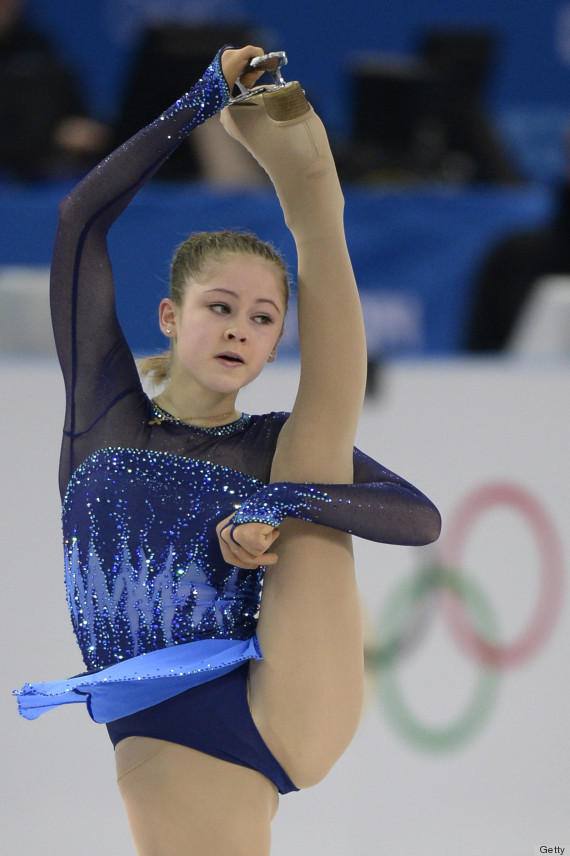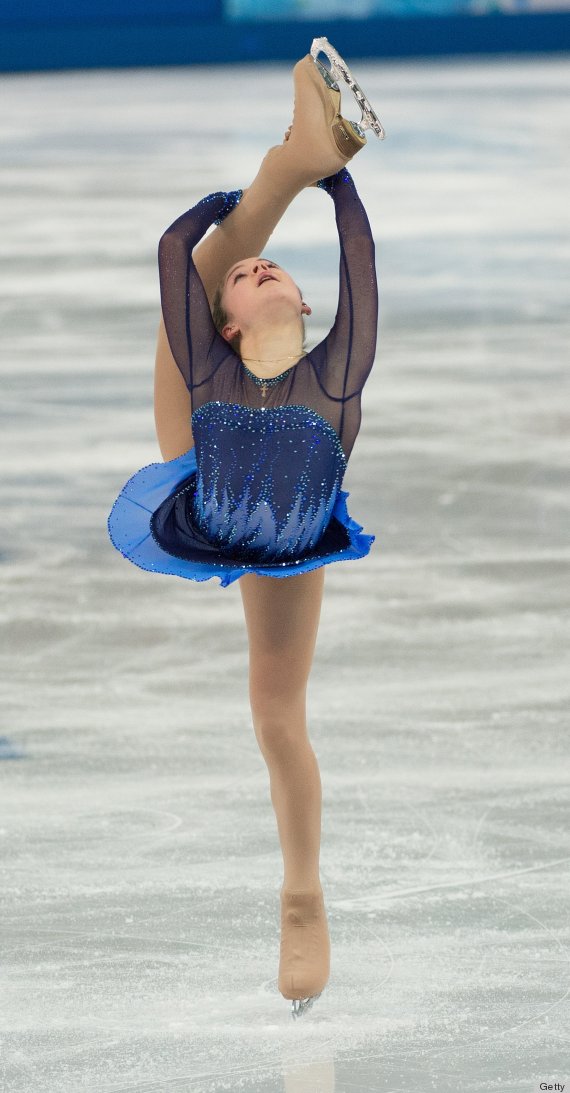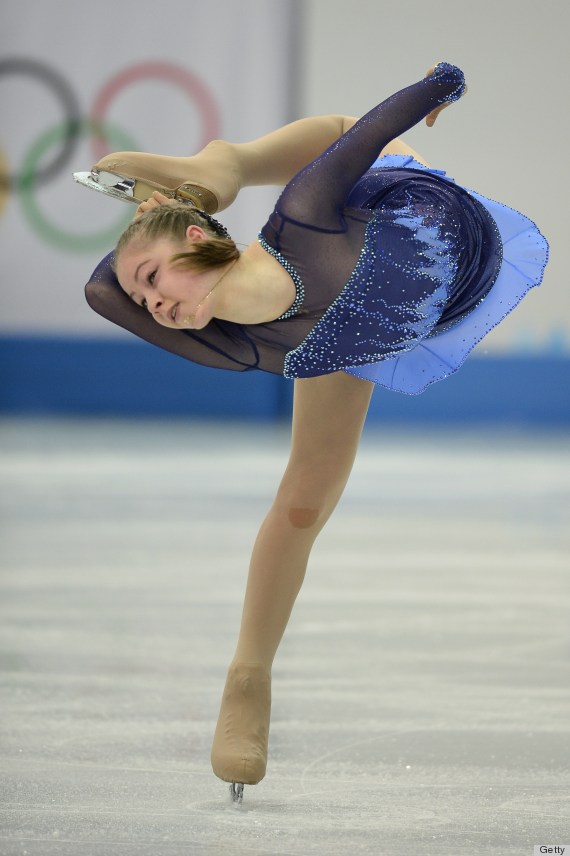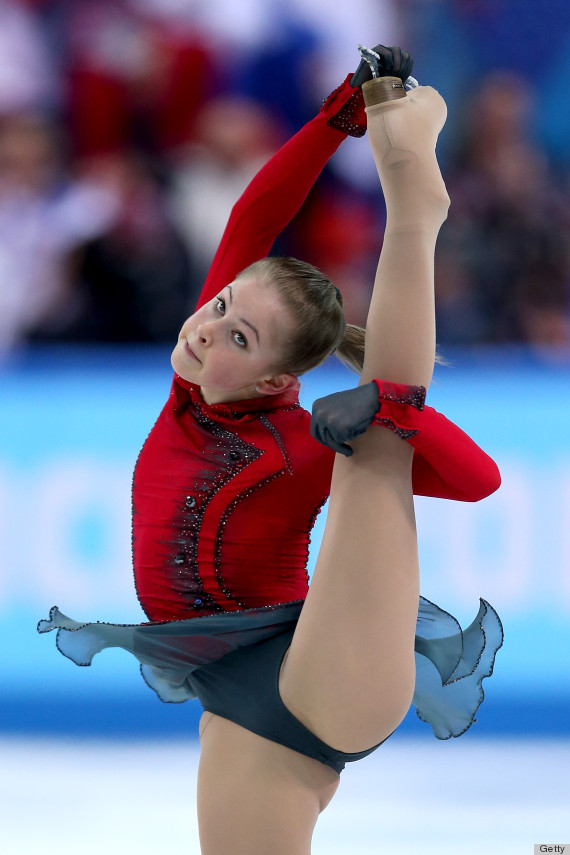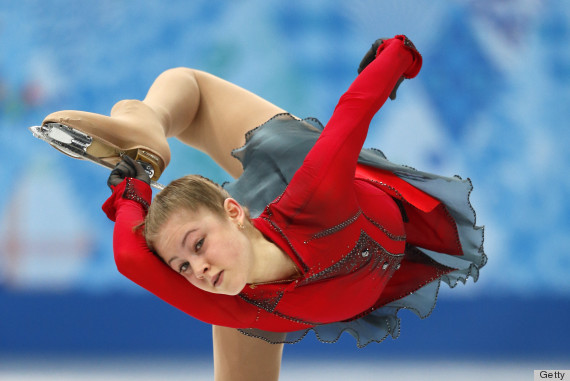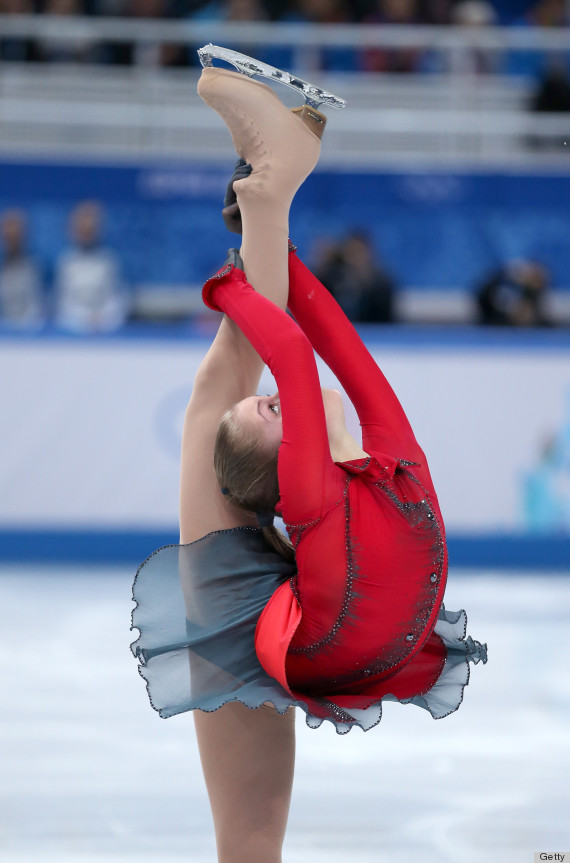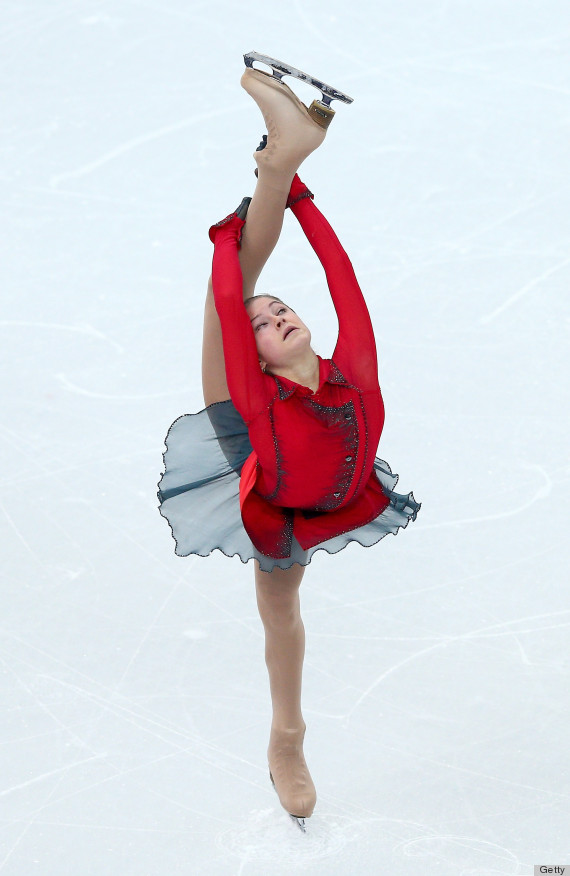 PHOTOS: Julia Lipnitskaia In Sochi
SUBSCRIBE AND FOLLOW
Get top stories and blog posts emailed to me each day. Newsletters may offer personalized content or advertisements.
Learn more