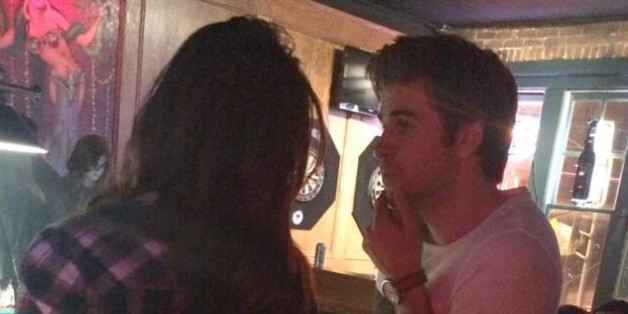 Let us all watch The Vampire Diaries and The Hunger Games fanatics go in to a frenzy over this new coupling.
Actors Nina Dobrev and Liam Hemsworth were spotted last Friday night (February 07, 2014) in Edgewood, Atlanta at a bar called Corner Tavern where they only had eyes for each other, an eyewitness tells CB!
SUBSCRIBE AND FOLLOW
Get top stories and blog posts emailed to me each day. Newsletters may offer personalized content or advertisements.
Learn more