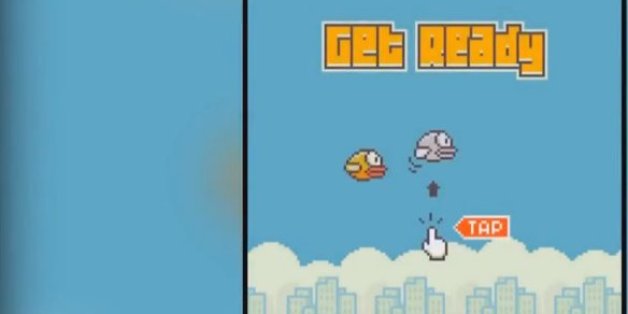 You can't get the wildly popular mobile game Flappy Bird through the normal channels anymore. Worry not, though, the Internet will not let this game die!
But instead of going the eBay route, you could spend nothing and pirate the game. Sites like Pirate Bay and Kickass Torrents are now offering Flappy Bird for free. Those who covet the game, of course, must engage in illegal downloading to get it -- but we'll leave it up to you to decide if it's so bad, when the game's creator has publicly abandoned the property.
It's not unusual to find preservationists and hobbyists distributing old and discontinued games, but in those cases the owners of the games' original copyrights have presumably given the new distributors their permission.
Nguyen, it seems, has done no such thing. On his Twitter feed on Saturday, he said he didn't want to sell the game, raising the possibility -- odd as it seems -- that he'd rather Flappy Bird just disappear.
This story was updated with news of eBay's efforts to cancel the sales of Flappy Bird phones.
SUBSCRIBE AND FOLLOW
Get top stories and blog posts emailed to me each day. Newsletters may offer personalized content or advertisements.
Learn more