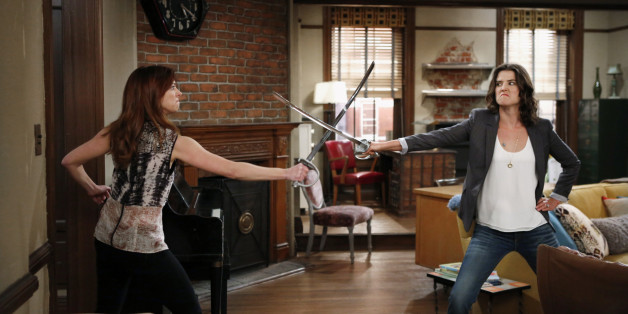 The final season of "How I Met Your Mother" is coming to an end in March, and there's nothing we can do about it. But the show's prop master, David Baker, has been posting behind-the-scenes photos of "How I Met Your Mother" filming, which has already started to fuel our nostalgia.
Thanks for all the follows guys!
In honor of 1000 followers here's a classic photo! Young Barney and his magic club pic.twitter.com/OmNRSPtQkR
Also on HuffPost:
"How I Met Your Mother" 200th Episode
SUBSCRIBE AND FOLLOW
Get top stories and blog posts emailed to me each day. Newsletters may offer personalized content or advertisements.
Learn more