Celebrity Photographer Angelo Kritikos Talks His Favorite Portraits
02/10/2014 04:04 pm ET
|
Updated Feb 11, 2014
What happens when you're just a kid from Chicago who ends up winning a W Magazine photo contest? For 24-year-old Angelo Kritikos, who earned the "Top Upcoming Photographer" award by the fashion magazine, the answer was a fast-track career and moving to L.A. to shoot famous faces like Ian Somerhalder and Nick Wechsler.
Here, the celebrity photographer -- who calls Terry Richardson "iconic" and names Steven Meisel as his professional idol -- offers some insight into some of his favorite photographs.
1. Ian Somerhalder
"F--king stunning. This guy literally could not take a bad picture. He would be talking in the middle of me shooting, but every picture, even if he was blinking or talking could have been a cover shot. For that spread, I wanted to keep it very masculine. I love the close-up on his face, super gritty, very minimal retouching, very raw. It's all in his eyes."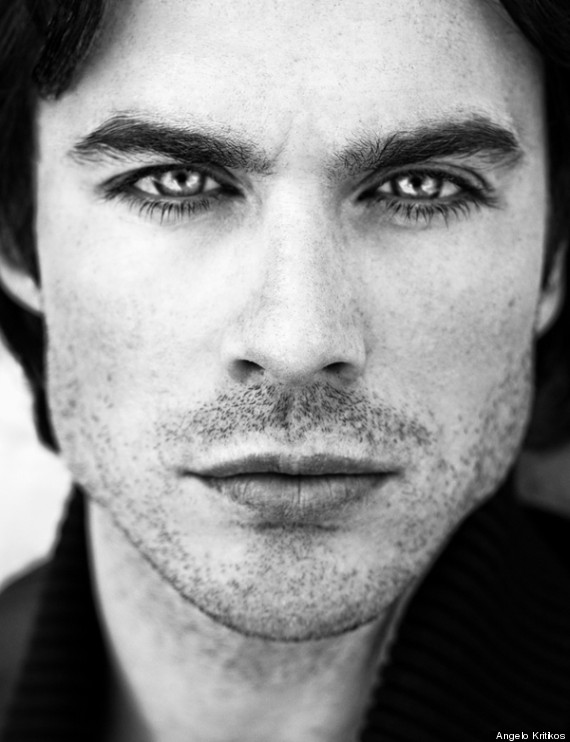 2. Gal Gadot
"The new 'Wonder Woman.' I got into this whole aqua thing, that whole spread we did, I had this whole inspiration with gradients in the background and the hint of blue in her dress. It's kind of weird, I feel like we foreshadowed this whole 'Wonder Woman' look on her, this modern day warrior woman chick."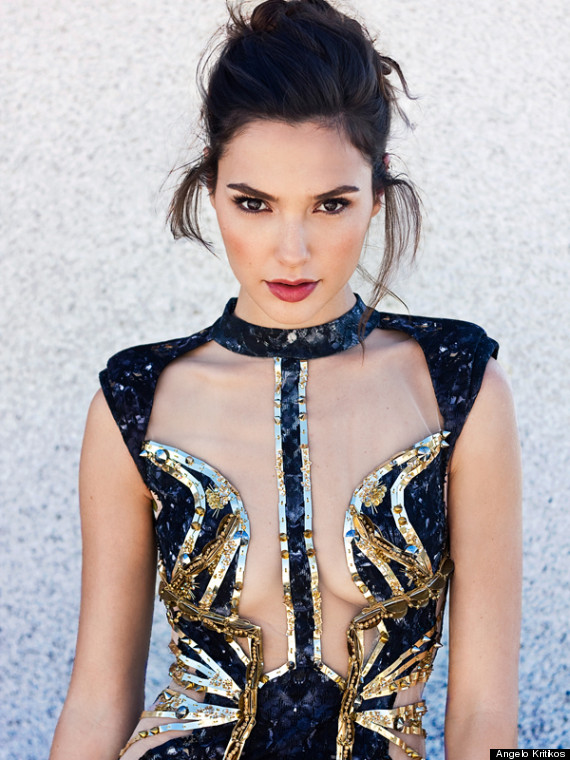 3. Kelsey Chow
"This picture was from my first cover shoot for Cosmopolitan Norway. Kelsey is super sweet. We did this whole yellow story. This was shot two years ago almost and we did cool tribal nails. It's funny, Just Jared had an exclusive shoot with this girl from 'Pretty LIttle Liars,' Shay Mitchell, and they f--king ripped off the picture. This was the first time this happened to me, I wasn't even annoyed by it, I was more like, damn, people are trying to copy my photography and are inspired by it."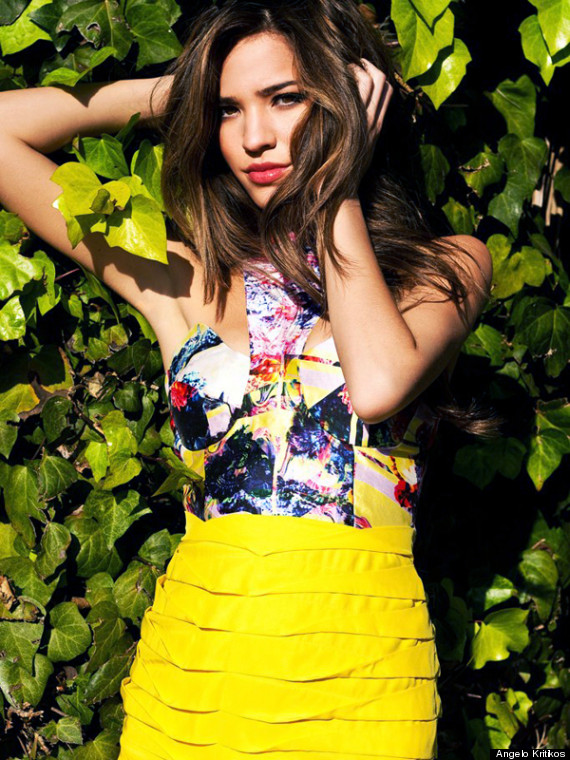 4. Pennybirdrabbit
"She is my f--king muse. Her new EP is coming out next week. That shoot for me was a game changer. She was the first musician that I shot with in L.A. We literally shot off of Melrose. I felt like she cast a spell on me and changed me. I was like, describe me your personal style and she said, 'I'm kind of a lost alien boy.' Her and I clicked right away."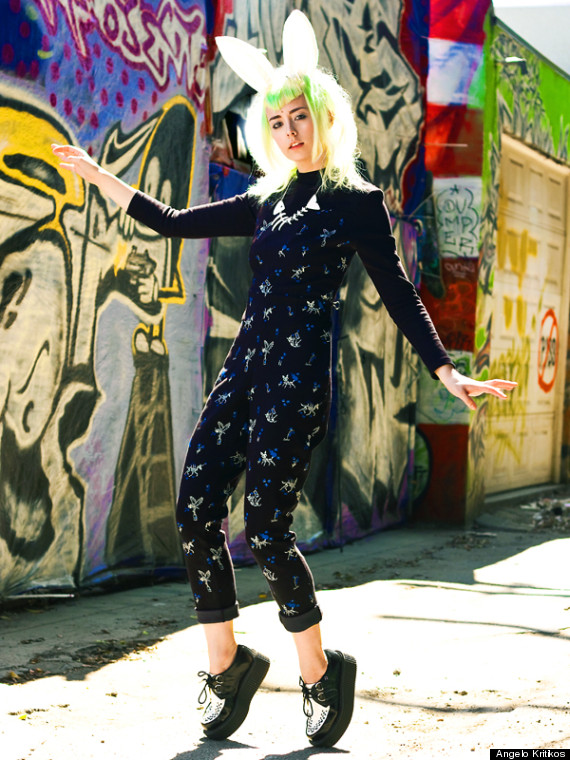 5. Ty Lynn
"How beautiful, right? This is my ideal black and white photo. I love texture, I love hair, I love her expression. Nowadays, people are obsessed with unattainable beauty and adding filters on this and that. I have a whole black and white beauty series that I do, it's all about that mood and that expression."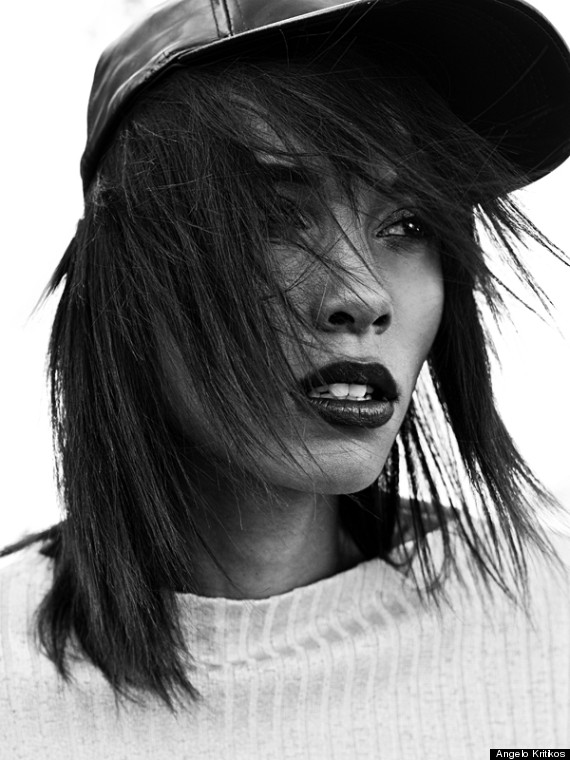 6. Abby Pivaronas
"She's another one to look out for, a young Hollywood actress. I was in the aqua phase. We actually shot down in Venice Beach in the boardwalk. I think she really feels like a California girl, against graffiti, keeping it cool. I often do direct sunlight, they hate it because it gets in their eyes."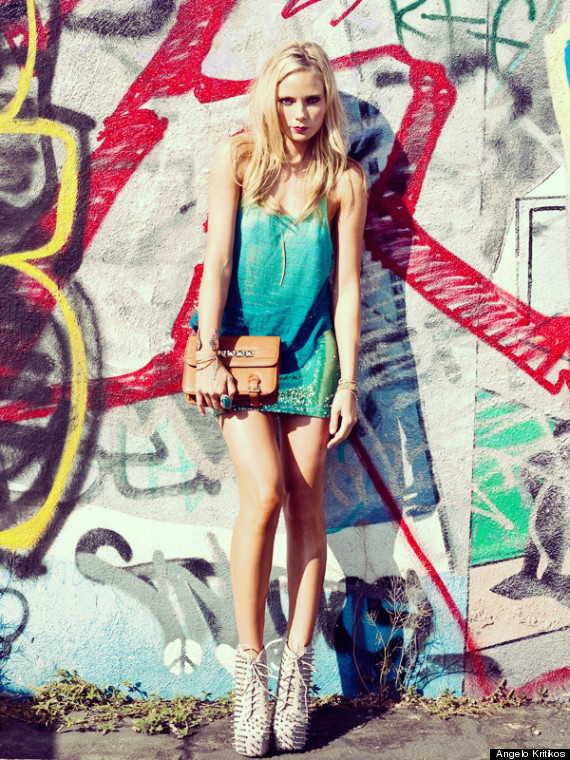 7. Nick Wechsler
"Again another one who couldn't really take a bad picture. Fashionisto is such a well-respected menswear magazine. To shoot their cover was amazing. Nick was so great to work with. I think this might be an unretouched cover -- you can see a little nick on his forehead. It's just a warm photo, it's kind of a sunset, rooftop shoot."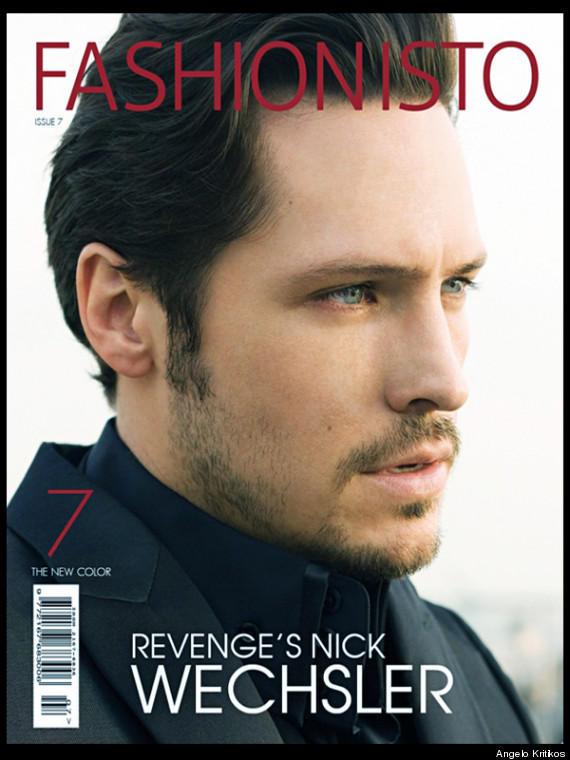 Also on HuffPost:
Celebrity News & Photos