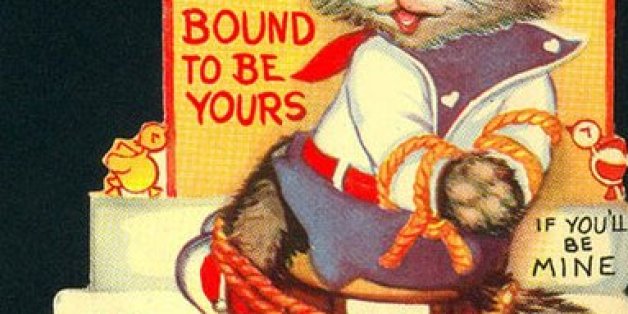 Valentine's Day cards are a great way of expressing your love. Some are sweet. Others are funny. Yet more are poignant and touching.
Those are the winners. And then there are the…let's call them less-than-winning cards. They are creepy as all get out.
SUBSCRIBE AND FOLLOW
Get top stories and blog posts emailed to me each day. Newsletters may offer personalized content or advertisements.
Learn more