Montevideo, Uruguay From @tanyabraaksma, via Twitter
@HuffPostTravel Uruguay - exploring Montevideo's old town, searching out deserted beaches, and eating lots of dulce de leche #5kDreamTrip
While there, Tanya, hit up Malvin Beach and the desserts at Lo de Joaquin?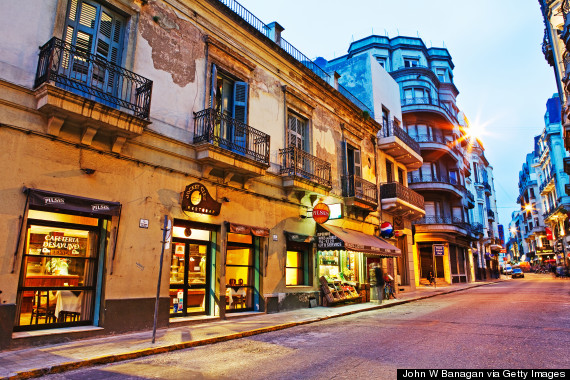 Kosrae, Micronesia
From Shary Weber, via Facebook
"My dream trip would be to go to the island of Kosrae... My hotel of choice is the Nautilus Resort, run by a wonderful couple from Australia and local staff. Diving and snorkeling are a must in these pristine waters!"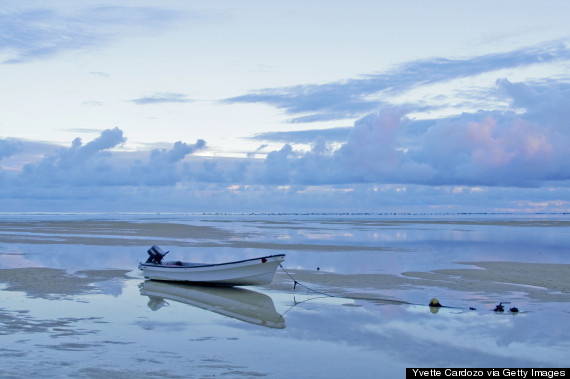 Waikato, New Zealand From @Crazer57, via Twitter
@HuffPostTravel New Zealand, backpacking to all the Lord of the Rings filming locations, stay at the Hobbit Motel! #5kdreamtrip

— Ella Ricker (@Crazer57) February 9, 2014
Zanzibar, Tanzania From @SifisoMaposa, via Twitter
#5kDreamTrip Zanzibar Island off Tanzania's coast. StoneTown. Sauti za Busara Music Festival with visits to the spa & beach in-between :)
While checking out the Sauti za Busara Music Festival, which introduces visitors to genres like fusion, rumba, and afrobeat, Sifiso, check out some of the seriously serene outdoor massage patios.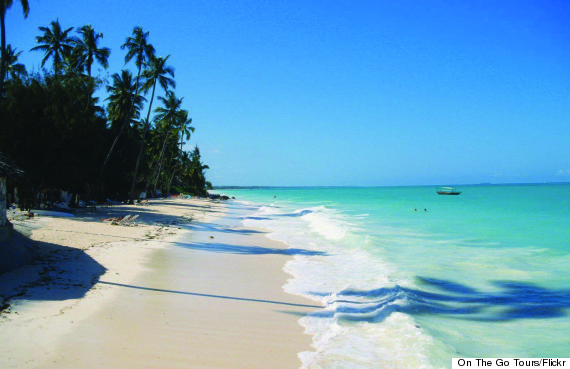 Rio de Janeiro, Brazil
From Anna Lynn Racho, via Facebook
"I'd go to Brazil in a heartbeat with an adventurous friend of mine... watch a Spain match at FIFA World Cup '14 (seats with the perfect view), stay at Caesar Park Rio by the beach, catch amazing sunsets, and go hang gliding in Rio."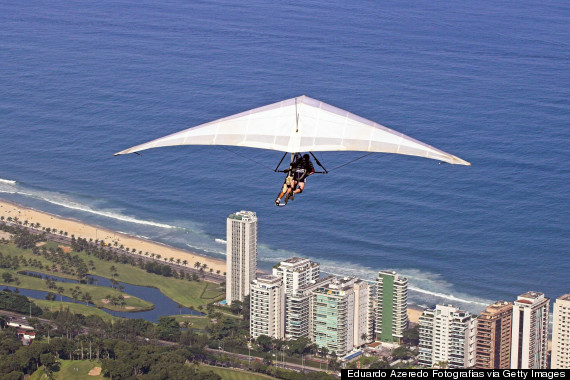 Oahu, Hawaii
From cnbtine, via Instagram
"I would spend a week with my new wife hiking, touring, and otherwise enjoying the Hawaiian Islands. Ideally, we would cover most of the beaches, visit the volcanoes, and see the USS Arizona."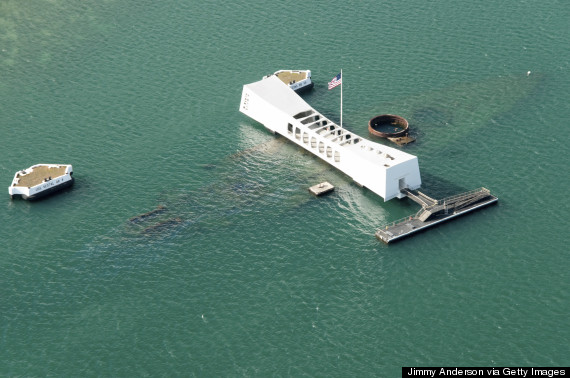 FOLLOW HUFFPOST