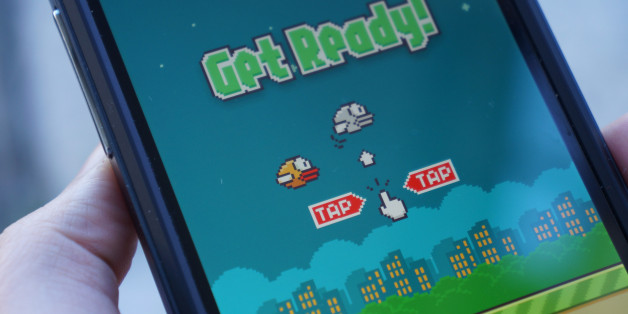 "Flappy Bird" fans, we feel for you.
You fell in love with something beautiful, only to have it taken from you. But like all lost loves, there comes a point where you have to let it go.
So we found you a few rebounds to help with the healing process.
These six games are going to give you whatever support you need, whether you want to be a part of something viral, completely lose your mind again, or just play a game where you die over and over again.
Soothe your broken heart with one of these: