Rep. Jackie Speier (D-Calif.) has long been an impassioned advocate for society's underserved members, but she recently realized that just "rattling" off figures wasn't doing enough to help their plight.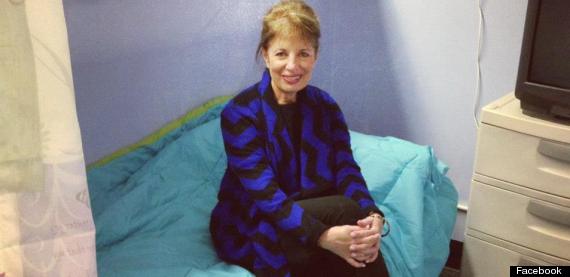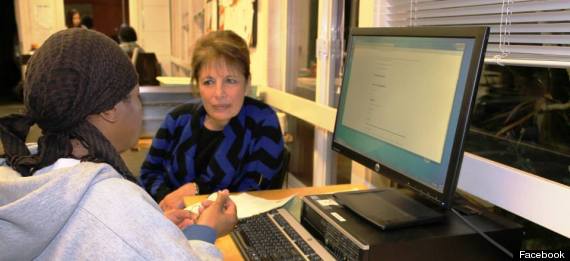 Speier stayed up past 1 a.m. talking to the shelter residents. She met a number of veterans, as well as parents who are employed but are struggling to save up to secure an apartment, according to SFGate.
"I had the privilege to listen to some of the residents share their life stories. They were complex, difficult, yet inspiring," Speier wrote on Facebook.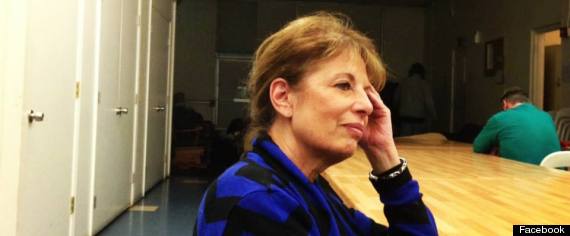 She said the experience reinforced for her just how much the country's safety nets have deteriorated.
"I'm still kind of reeling from the experience. Every member of Congress should be required to do what I did," Speier told SFGate. "It would help us appreciate who we are talking about. We rattle off numbers, but it doesn't speak about the people themselves."
Homelessness has become a glaring issue for San Francisco, which has one of the highest rates of people living without shelter. According to the Department of Housing and Urban Development's point-in-time count last year, the city had 7,008 people sleeping on the streets on a given night.
The issue is of particular concern right now as the area has been struck with a number of cold spells. In one week alone in December, four homeless people died from hypothermia in the San Francisco Bay Area, the Associated Press reported.
But this isn't the first time Speier has taken a grandstand in order to get her point across.
Back in September, when the House of Representatives voted to slash $40 billion in food stamp aid, Speier used lavish props to demonstrate what she viewed as a hypocritical move.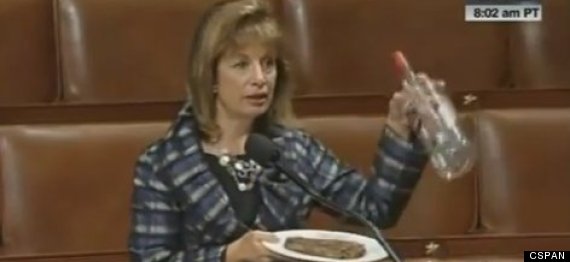 Speier was personally invested in the issue, as she had already had a brief taste of what it's like to rely on food stamps.
In 2011, she took the "Food Stamp Challenge," spending just $4.50 a day on food for one week to get a sense of the obstacles poor people face.
SUBSCRIBE AND FOLLOW
Get top stories and blog posts emailed to me each day. Newsletters may offer personalized content or advertisements.
Learn more