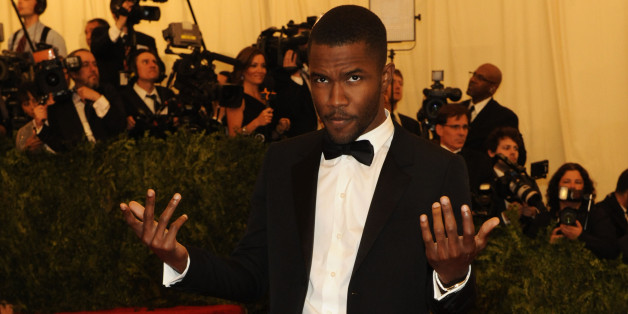 Yesterday, with the internet ablaze over the NFL's first openly gay prospective star, some equally interesting news about the (apparently not always) evolving view of homosexuality in hip hop got a little lost.
SUBSCRIBE AND FOLLOW
Get top stories and blog posts emailed to me each day. Newsletters may offer personalized content or advertisements.
Learn more