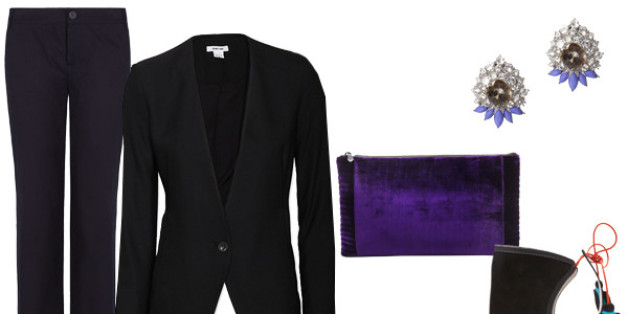 February 14 is typically chock-full of corny boxed chocolates and sappy cards — cue the eye-roll, right? But, this year, why fight the cheesiness? After all, it won't hurt to embrace a little seasonal cheer, and that's especially true when it comes to your style. However, we aren't suggesting that you pull on a sweater with an enormous heart stamped on it or slip into that sultry, red dress everyone else will be wearing. And, while we totally adore the sexy-subtle approach, we recommend opting instead for those classic going-out looks that are just as timeless.
SUBSCRIBE AND FOLLOW
Get top stories and blog posts emailed to me each day. Newsletters may offer personalized content or advertisements.
Learn more