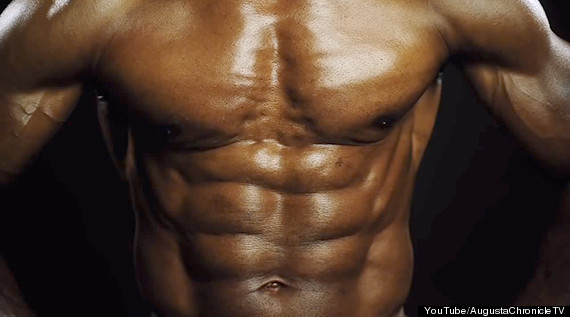 Do you see those abs? No, seriously -- do you see those abs? They belong to one Sam "Sonny" Bryant, Jr., and should put to shame most men in their 40s, 30s and even 20s. Why you ask? Because "Sonny" is -- wait for it, wait for it -- 70-years-old!
The bodybuilder who refuses to slow down was recently profiled by The Augusta Chronicle, and his story of beginning weightlifting later in life -- at the age of 44 -- is absolutely inspiring. Click play on the video below and prepare to be amazed.
SUBSCRIBE AND FOLLOW
Get top stories and blog posts emailed to me each day. Newsletters may offer personalized content or advertisements.
Learn more