Taylor Swift has been testing out shorter hairstyles for some time now, and she finally decided to make the cut.
"This is how many people are watching me get a haircut right now," she says. "This is how many people. We don't do anything without an audience, do we?"
She debuted her haircut while posing for a photo with singer Ellie Goulding, writing, "London, I could never thank you enough. See you next time! PS: short hair, don't care. (!!!)"
For the final show of the European leg of her Red tour, Swift performed Tuesday at London's O2 Arena for a capacity crowd of more than 15,500 fans.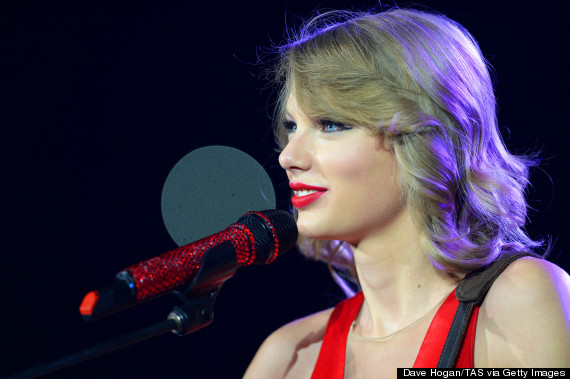 SUBSCRIBE AND FOLLOW
Get top stories and blog posts emailed to me each day. Newsletters may offer personalized content or advertisements.
Learn more