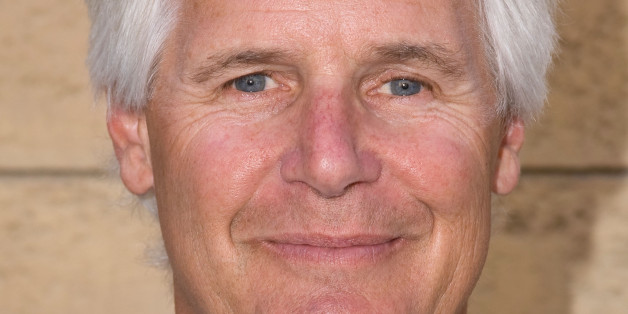 "The X-Files" creator Chris Carter has been laying low since the hit mythology series wrapped in 2002. But that's about to change: Carter is plotting a return to TV, starting with the Amazon pilot "The After" and another project in the works at AMC.
"Certainly I needed to recharge," Carter says of his long sabbatical. "Also, television was changing when the show ended, reality TV was really taking over. I saw it as a time to sit back and let the dust settle."
SUBSCRIBE AND FOLLOW
Get top stories and blog posts emailed to me each day. Newsletters may offer personalized content or advertisements.
Learn more