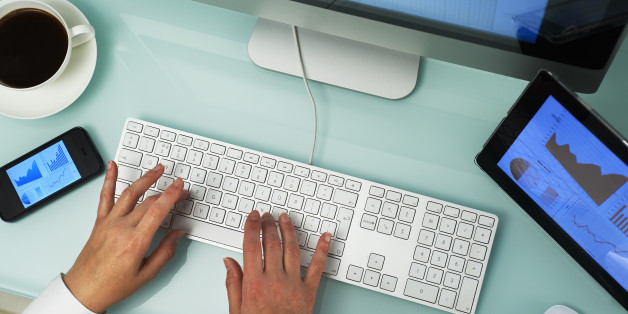 We know you're busy. And, on more than one occasion, you've probably joked that your job keeps you chained to your desk. Even as you read this, you're likely at the office pretending to work being incredibly productive. But, just because you've gotta hustle from 9-to-5 doesn't mean you should ruin your skin in the process.
SUBSCRIBE AND FOLLOW
Get top stories and blog posts emailed to me each day. Newsletters may offer personalized content or advertisements.
Learn more