Photographer Luke Powell was traveling from India to Europe in 1971 when war broke out between India and Pakistan, leading the artist to take a travel detour. Powell wound up in Afghanistan; albeit, a very different Afghanistan than the one we jump to visualize today.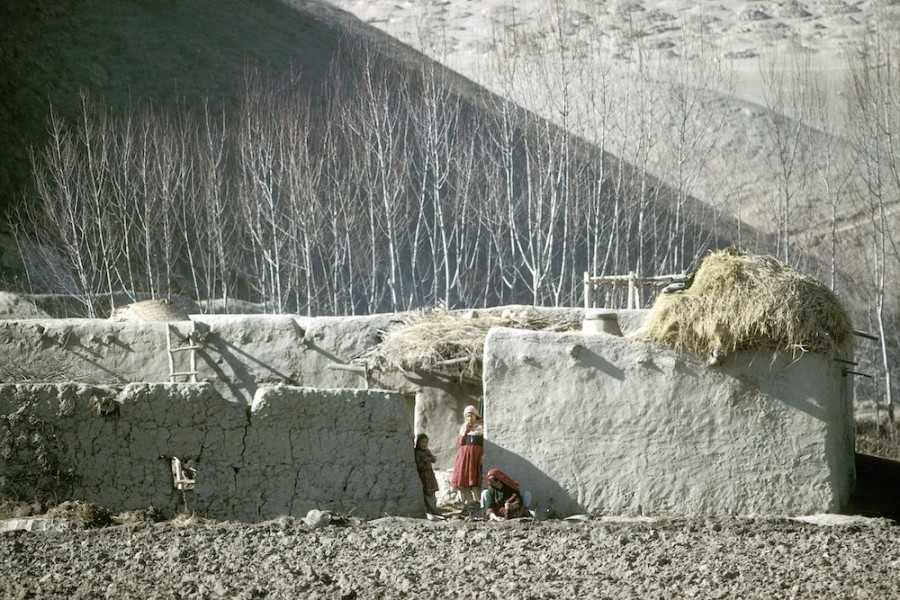 Powell's Afghanistan, in retrospect, looks almost as if it was plucked out of a gilded dream. Golden deserts that seem to continue forever, wild horses and tiny donkeys, fabrics weaved of every color -- these are the fruitful sights Powell captured behind his lens. The 35mm photos capture the beauty of a self-sustaining nation in a bustling age, as Powell repeated his visit every year until 1978, when the country was seized by a Communist coup.
Despite the changes Afghanistan underwent, Powell's images remain vibrant as ever, transporting viewers to a time and place they may never see in person.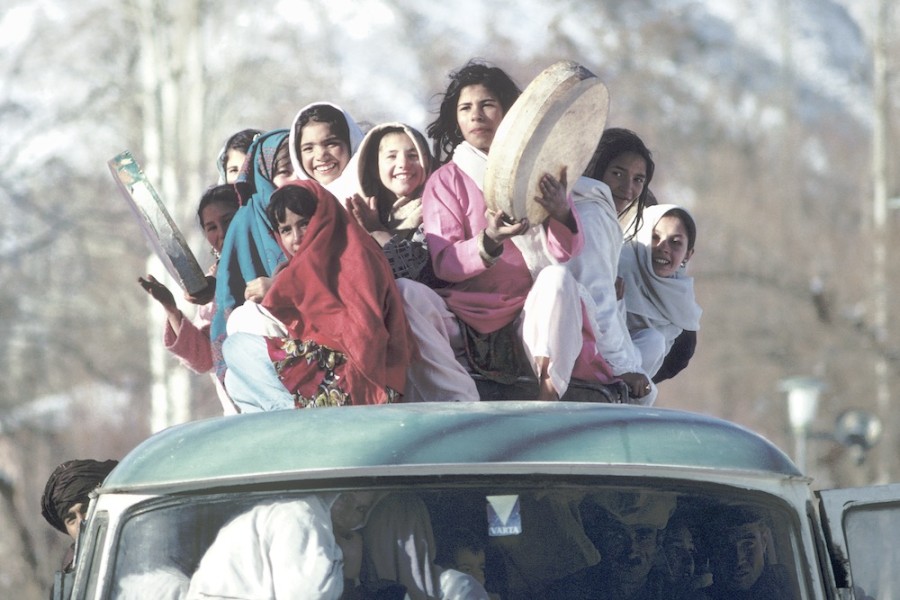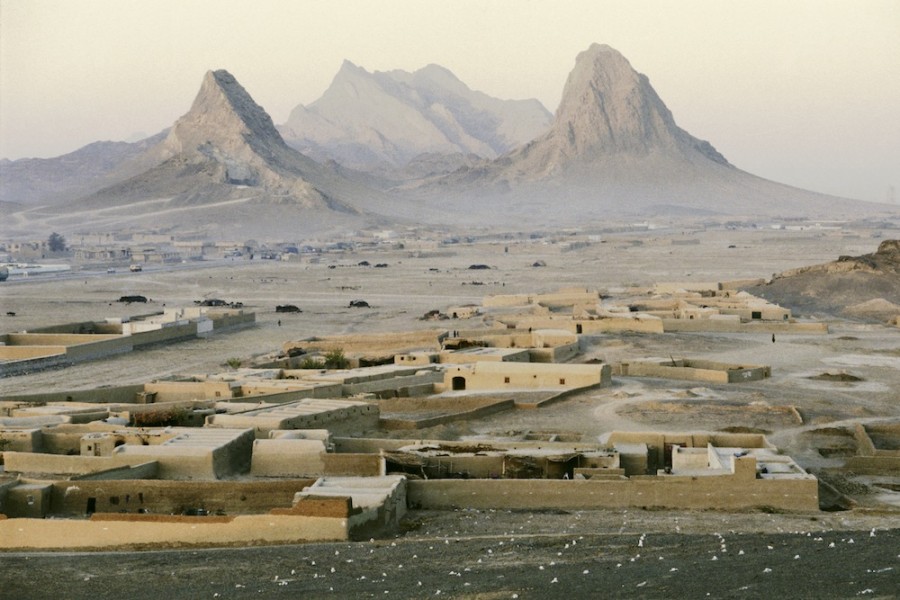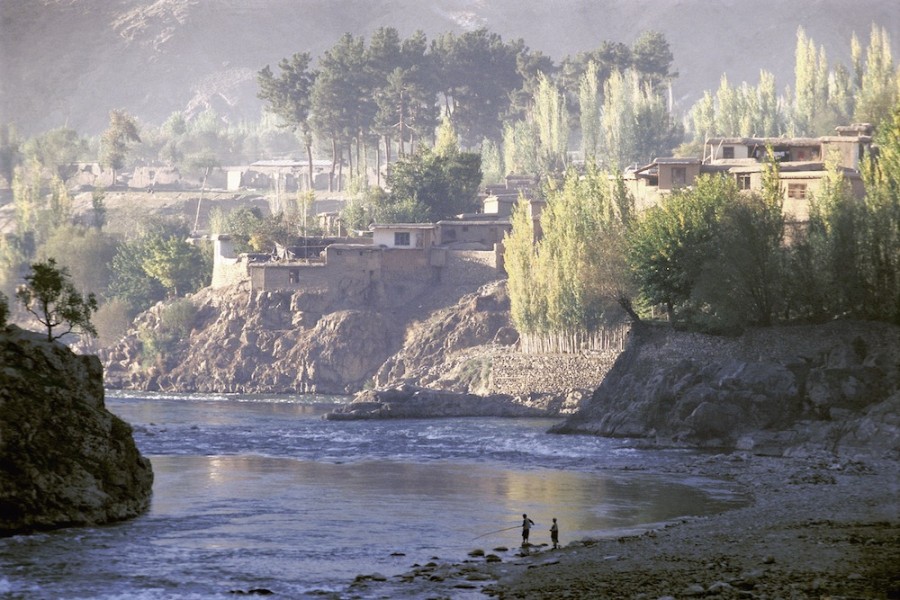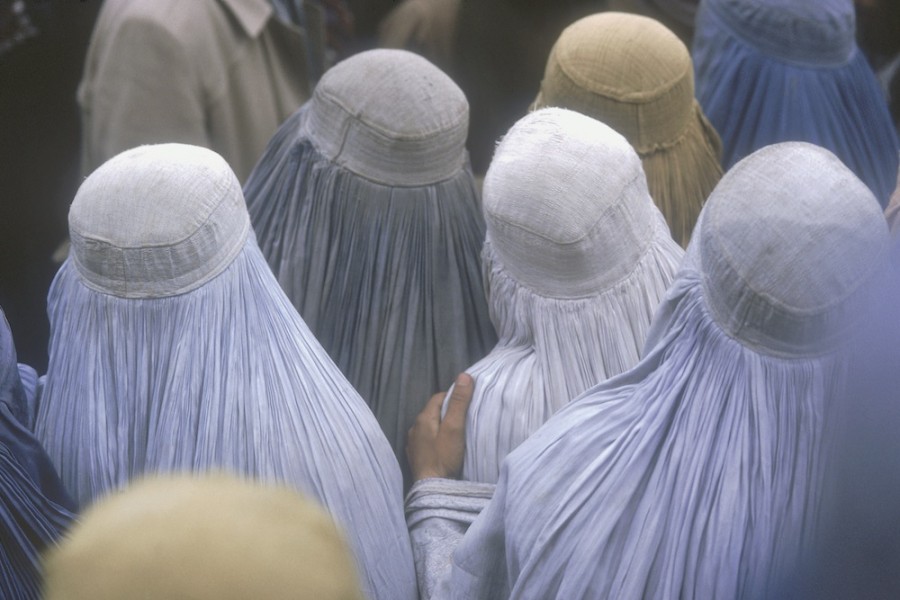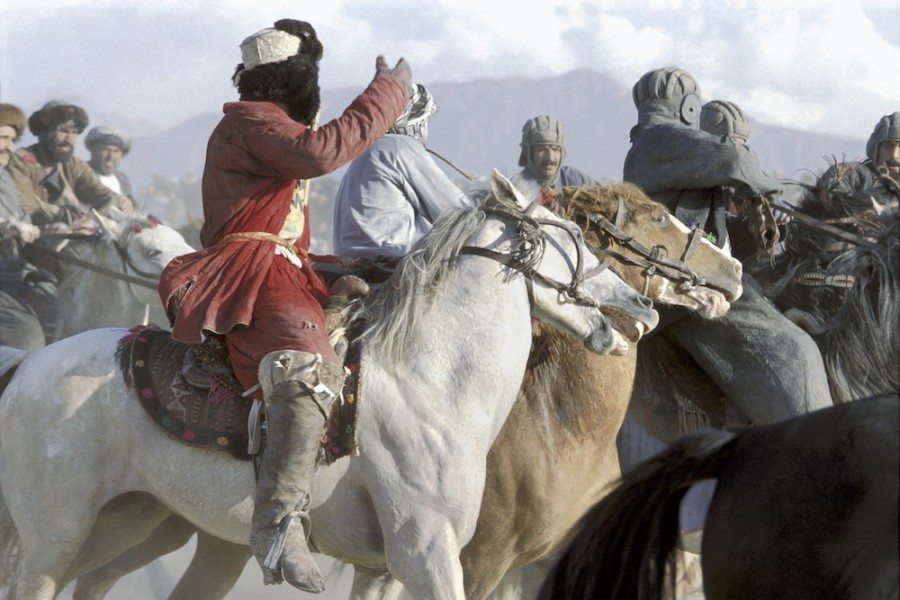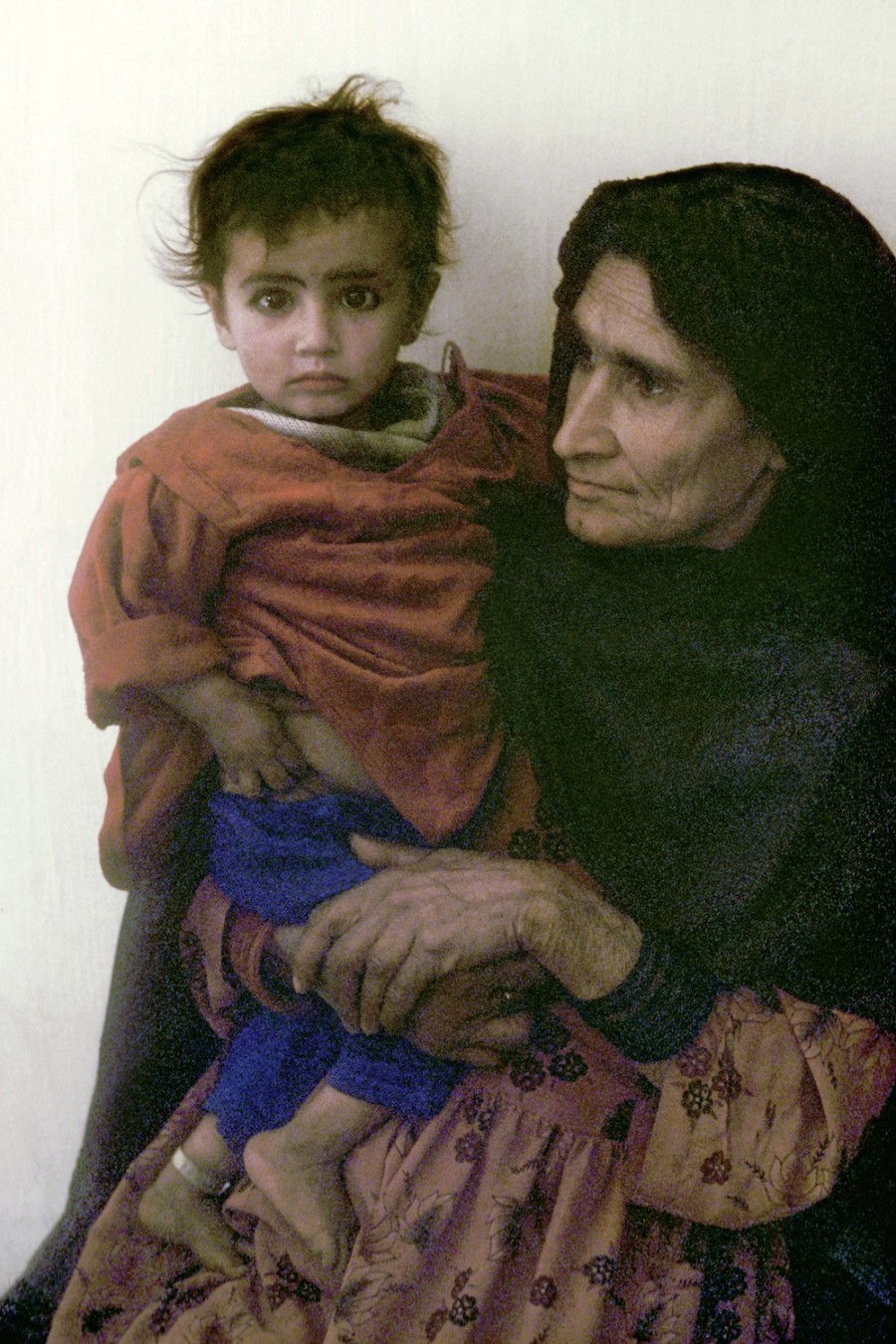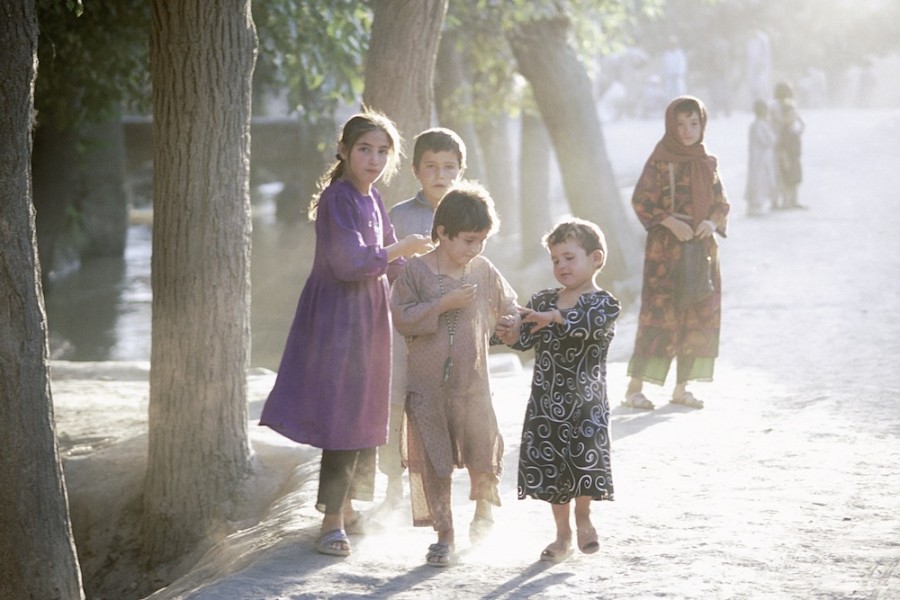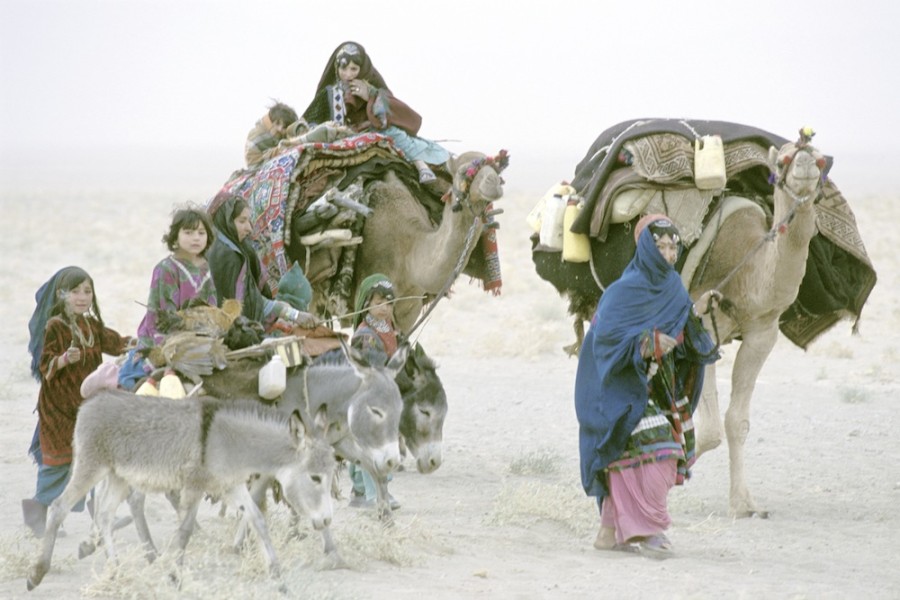 Powell's work is collected in "Afghan Gold," a book by Steidl.