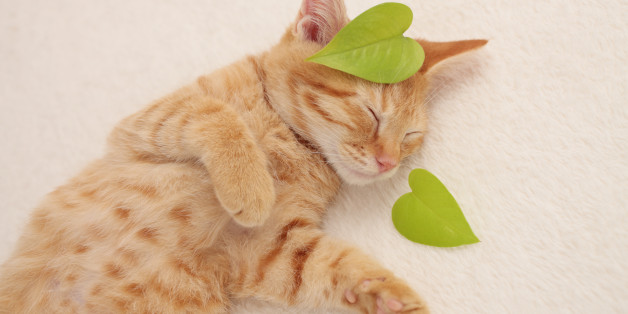 Our cats hold a special place in our hearts.
In fact, they say when you lose a cat it leaves a cat-shaped hole there. In honor of Valentine's Day Catser.com found cute pictures of special cats with a whole lot of heart.
SUBSCRIBE AND FOLLOW
Get top stories and blog posts emailed to me each day. Newsletters may offer personalized content or advertisements.
Learn more