The eighth and final day of New York Fashion Week brought us a snow storm so big it seemed to say "we've had enough." Even our own photographer, Raydene Salinas, described the trends out on the street as "Cold. And. Wet."
But the show must go on, and the editors know that just because it's snowing, it doesn't mean they have to choose a boring old coat. The street style on day eight proved that coats can be fun, too. Take a look at some of the best ones we saw Thursday (Feb. 13), taken by our own (brave) Raydene.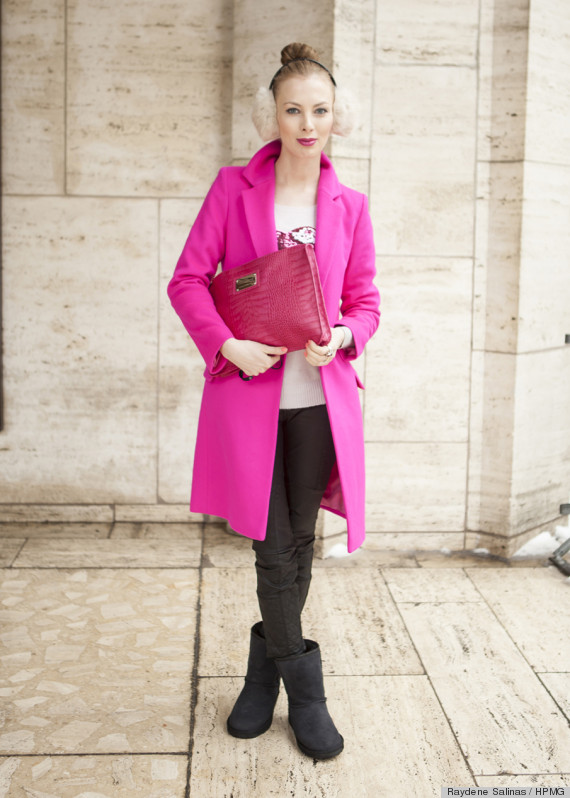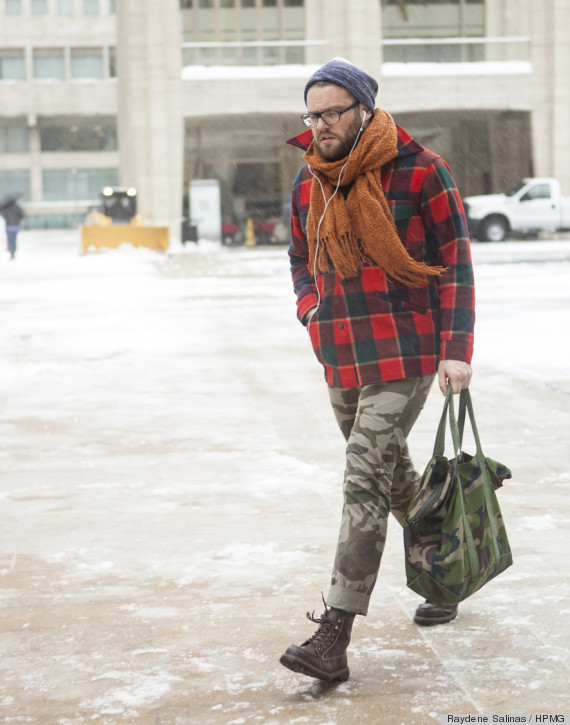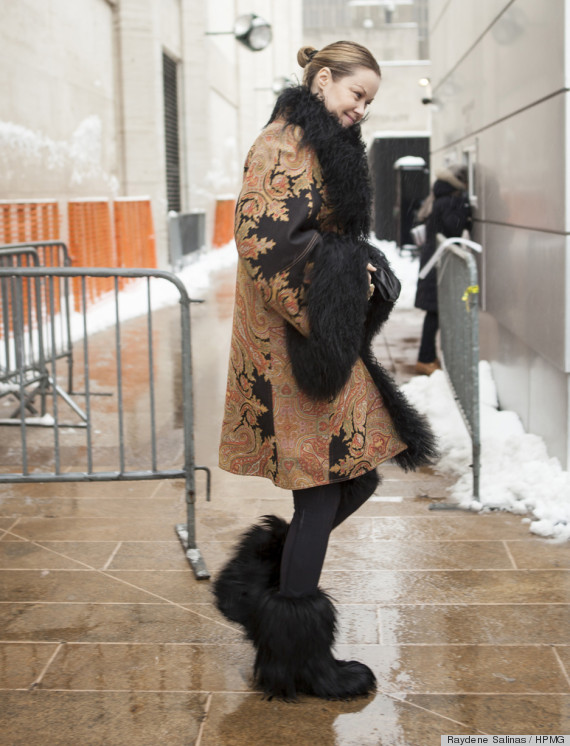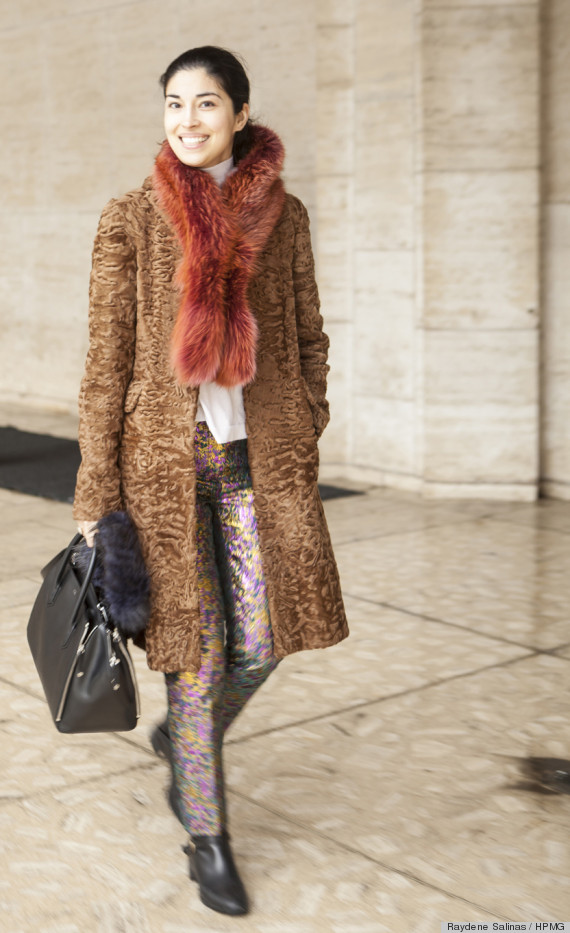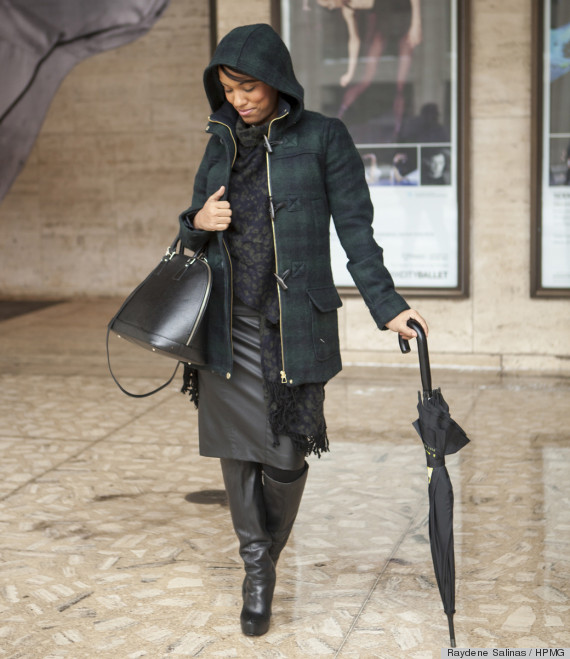 Of course, the real star of the day was ... the snow!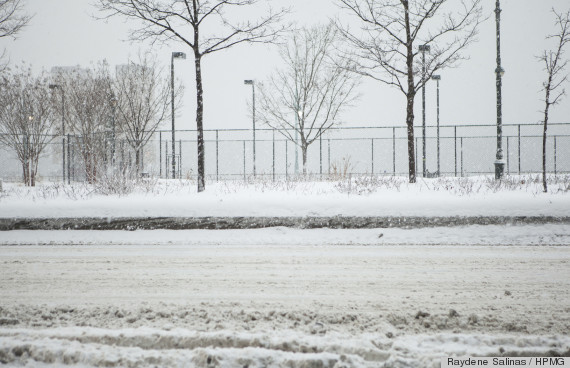 All the street style from day 8:
New York Fashion Week: Day 8 Street Style
FOLLOW HUFFPOST