Miley Cyrus kicked off her "Bangerz" tour on Valentine's Day, making Vancouver's Rogers Arena the first of 59 stops. She took to Twitter to share a few photos from the first night, but we're taking it a step further with some of the best shots from Cyrus' opening outing.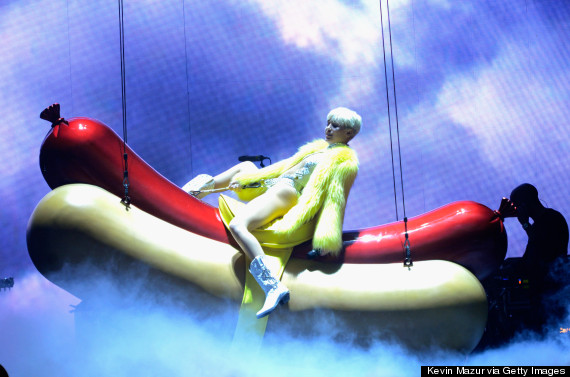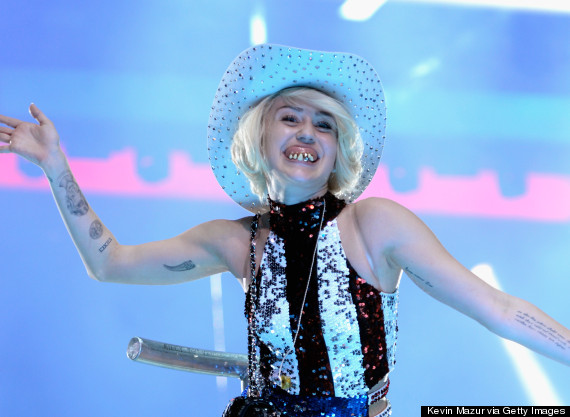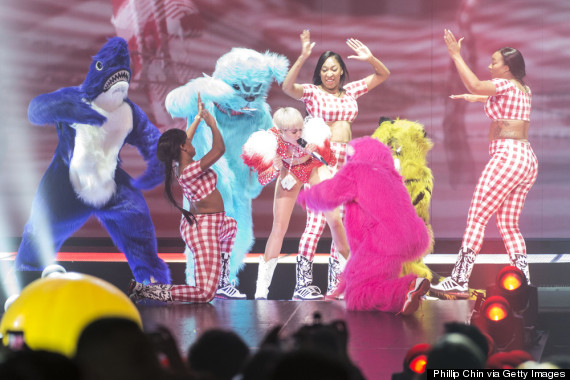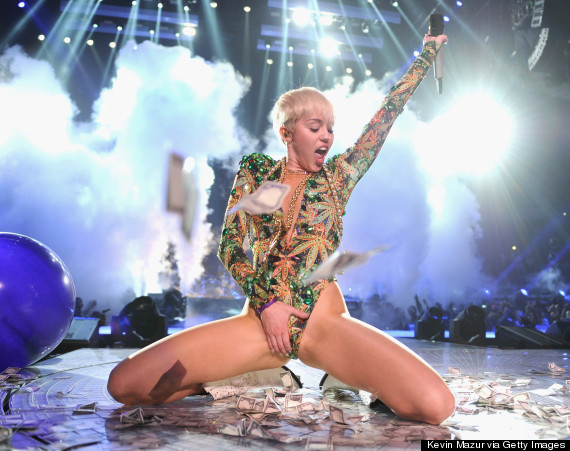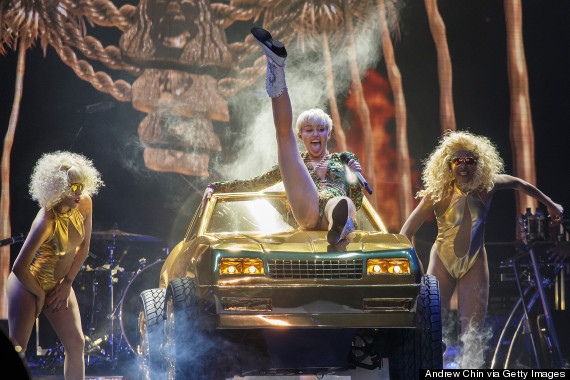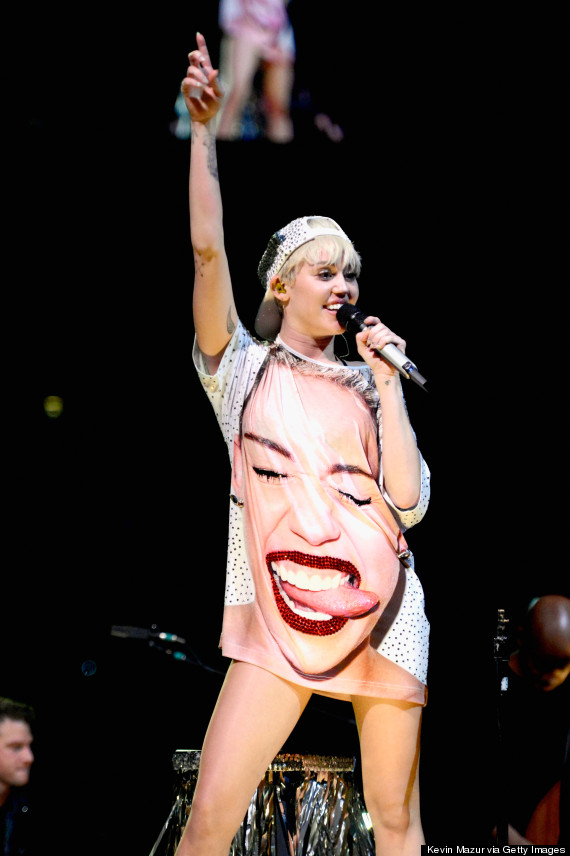 Related on HuffPost:
Miley Cyrus' Transformation
SUBSCRIBE AND FOLLOW
Get top stories and blog posts emailed to me each day. Newsletters may offer personalized content or advertisements.
Learn more