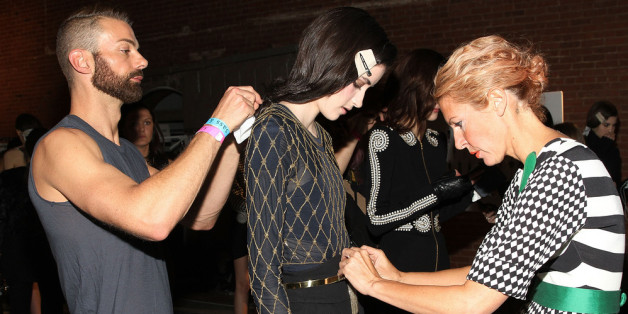 LONDON, United Kingdom — Are we producing too many fashion designers? Those posing the question usually assume that a fashion design education should lead directly to a job as a designer at a fashion brand, probably at one of the famous luxury houses. This is based a number of erroneous assumptions.
SUBSCRIBE AND FOLLOW
Get top stories and blog posts emailed to me each day. Newsletters may offer personalized content or advertisements.
Learn more