Lamar Odom is giving up the glitz of LA and turning his sights--at least temporarily--on the Basque town of Vitoria.
The former NBA'er signed a two-month deal with the town's Baskonia club on Tuesday, and he'll ship off sometime this week. It's also bound to be a nice break from some recent Kardashian-y drama.
Lamar, if you're reading, here are some sights that will look very familiar soon enough.
An aerial shot of the town...on second thought, this is probably the view from Lamar's eye level.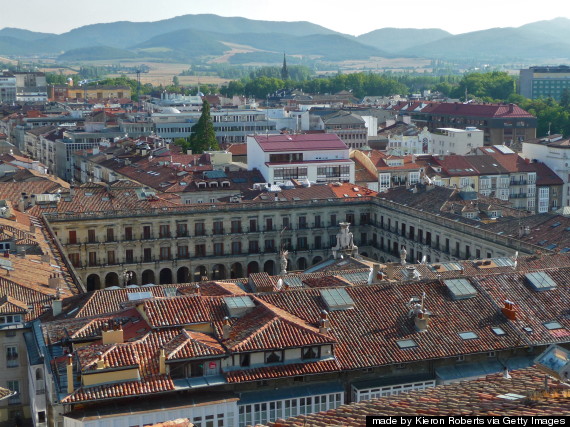 The town's main square, Plaza de la Virgen Blanc, at night...woulda been a perfect place to hang with Khloe.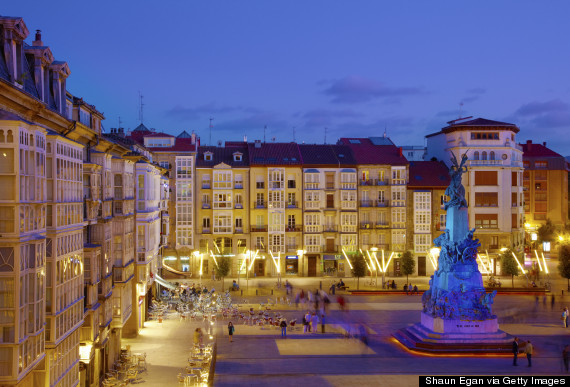 They even have this cute sign showing off the town's name. Welcome, Lamar!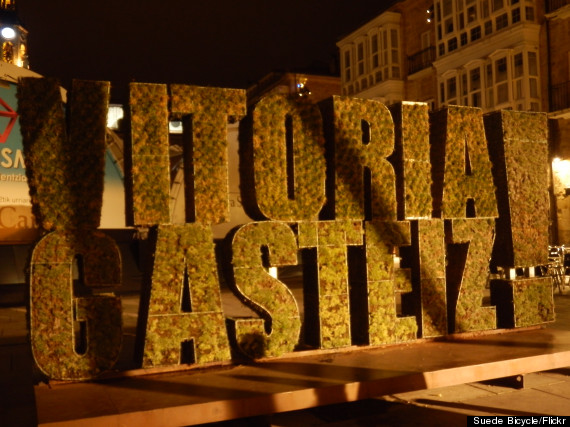 We know it's basketball season and we're not really sure of the rules, but if you want you can check out the town's great bars or explore the area's delicious wines (it's known for its Rioja). Or you could play it safer and just check out the galleries in town.
Or you can be all lazy and take one of these moving walkways that were installed back in 2007 that run up and down the adorable cobblestone streets.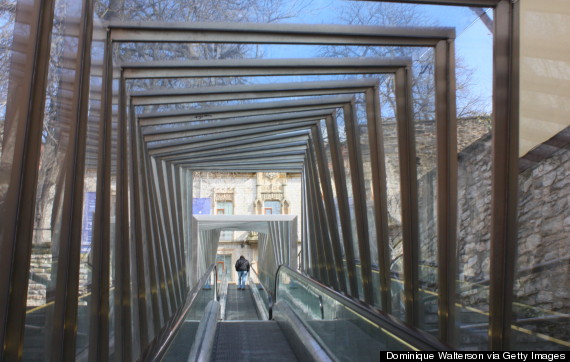 Hasta luego, Vitoria!