It's not news that Sharon Stone looks absolutely amazing. The actress is constantly making headlines for her seemingly ageless beauty and even her candidness when it comes to nudity. However, it looks like she may not be as interested in eternal youth as we may have once thought.
The 56-year-old actress (yes, 56!) is on the March cover of Shape magazine looking stunning (and scandalous) in the pose that made her famous. Inside the mag, she chats about the beauty of being a grown woman and her stance on aging.
"I'm not interested in being young forever. This idea that being youthful is the only thing that's beautiful or attractive simply isn't true. I don't want to be an 'ageless beauty.' I want to be a woman who is the best I can be at my age."
Stone is not alone in that sentiment. Mature models have become a presence in everything from fashion shows to American Apparel ads. Having said that, it is certainly refreshing to hear that the star is not afraid of aging. Not to mention, if this is what 56 looks like, sign us up!
Have a look at some of the photos below, and be sure to pick up a copy of Shape magazine for the full interview, which hits newsstands Feb. 24.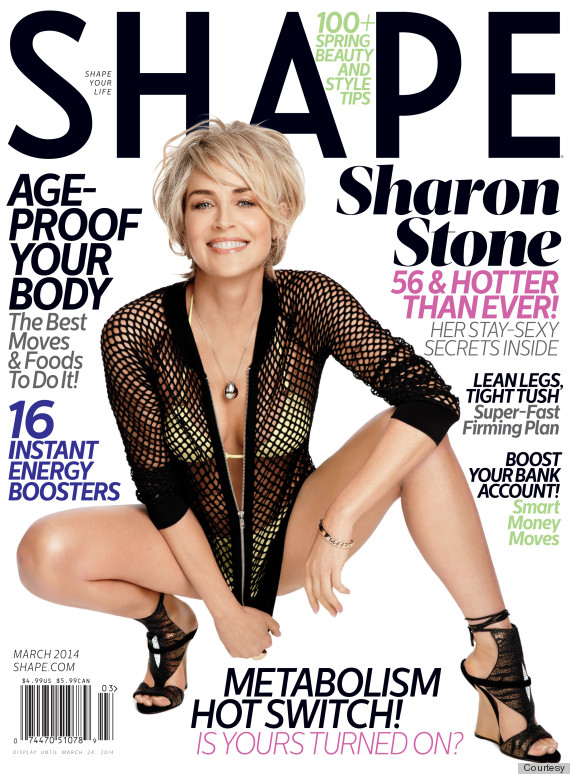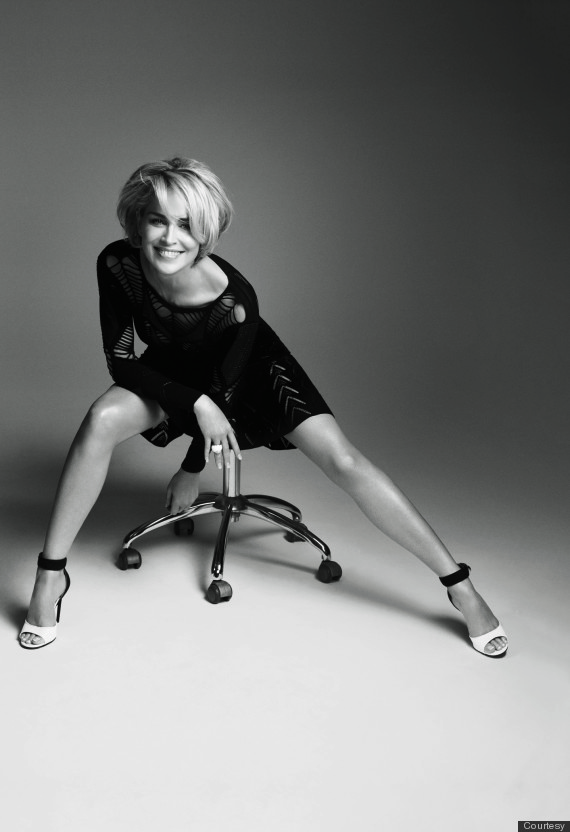 ALSO ON HUFFPOST STYLE:
PHOTO GALLERY
BEFORE YOU GO
Sharon Stone's Style Evolution
PHOTO GALLERY
Sharon Stone's Style Evolution