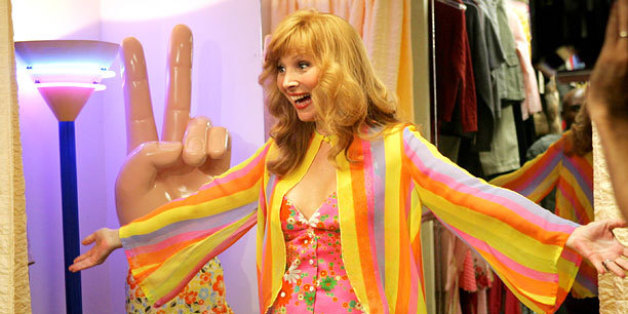 If you blinked between June 5 and September 4, 2005, you might have missed one of the funniest TV shows to ever grace premium cable. Though it aired in a primo time slot right after "Entourage," HBO's meta-reality series "The Comeback" never garnered the numbers to save itself from cancellation doom, and so after 13 riotous episodes, the first season of the Lisa Kudrow comedy also became its last.
"In the beginning, my joke was that "The Comeback" fans were like the early Christians — they were small groups hidden in caves who knew there was a message but they were afraid to get it out," says Michael Patrick King (of "Sex and the City" fame), who co-created the series with the show's star Kudrow, in her first major TV role since Friends ended in 2004.
SUBSCRIBE AND FOLLOW
Get top stories and blog posts emailed to me each day. Newsletters may offer personalized content or advertisements.
Learn more