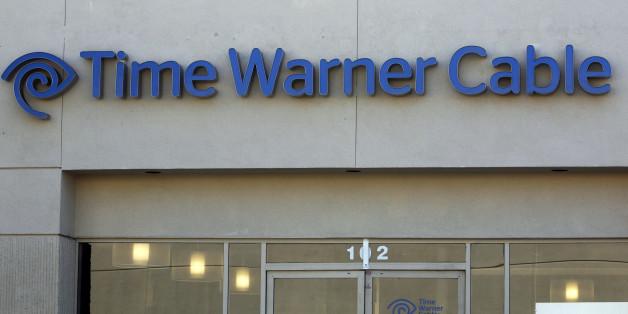 A Time Warner Cable shareholder is suing the company in attempt to stop its planned merger with Comcast.
Comcast reached an agreement last week to buy TWC for $45 billion. Deadline reported Monday that shareholder Breffni Barrett has launched a lawsuit against both companies. In it, he alleged that TWC CEO Rob Marcus and the company's board members structured a deal that would benefit themselves over the company. The lawsuit argued that the deal also creates "antitrust issues" that other buyers would not have raised.
Barrett is just one of many people unhappy with the deal, it seems. The two companies had the lowest customer satisfaction among cable companies, according to the American Customer Satisfaction Index, and the announcement of the merger made plenty of customers groan last week. Moreover, media and business watchdogs have loudly warned about the perils of giving Comcast such a huge share of the cable and Internet markets.